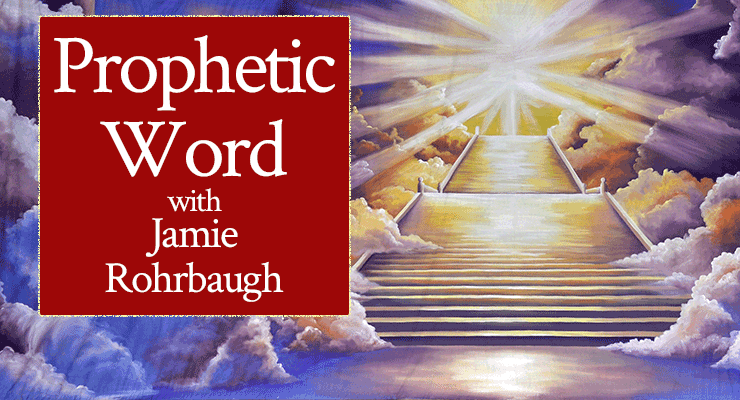 Beloved, this is a very short word–but a very important one if you want to stay updated on what the Lord is doing in this Promised Land season.
The Lord says to you today:
"I am going to do something amazing in you!
The dreams that you have are not gone to waste. They WILL be fulfilled, and fulfilled without delay. Invasion of the Promised Land happened with SPEED. You are not prepared for the speed with which I will move, but you will be.
You are used to going around and around that same, dumb mountain with no change. But I tell you now that CHANGE IS HERE.
It will take some warfare. You will have to contend.
You have been in a place of little warfare in the wilderness, but now there will be more. HOWEVER, I am with you.
Fasting will be a key tool in your toolbox in this season.
Ask Me for grace to fast and pray, and I will give it to you.
I love you, My child. I love you so much. The same way you like telling your children how much you love them, I like telling You how much I love you too. I dote on you. I am El Shaddai, and I dote on you. Ask for what you will, and it will be given to you.
Love,
Papa."
Thank You, Father. Please give us grace to fight the good fight of faith, and so lay hold of the promises Your Word has for us!
Does this encouraging love letter from Papa God minister to your heart? If so, leave a comment below and bless the Lord!