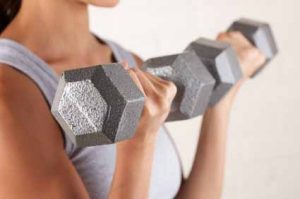 Do you ever feel like you have so many dreams in your heart, you might just burst? And you want to see your dreams come true so badly?
Well, sometimes waiting is part of God's plan. But other times, He's ready to move if we will pray for Him to do so!
And still other times, God is waiting for US to act.
So this week's power lift is the word "accelerate."
Let's do this:
Say "accelerate" to yourself out loud 50 times, every day for the next 7 days.
Start praying for acceleration in your life. Ask God to accelerate everything in your life that can be accelerated, while still keeping you in His perfect plan.
By telling yourself out loud to accelerate, you can change your own mindset. You really can motivate yourself!
When you speak motivation into your own heart, you can start seeing acceleration because your choices will more closely match your dreams.
And by praying for acceleration, we give God permission to move on our behalf.
What situation do you want to see accelerated in your life? Also, how did you feel after you told yourself to accelerate 50 times? Leave a comment below!