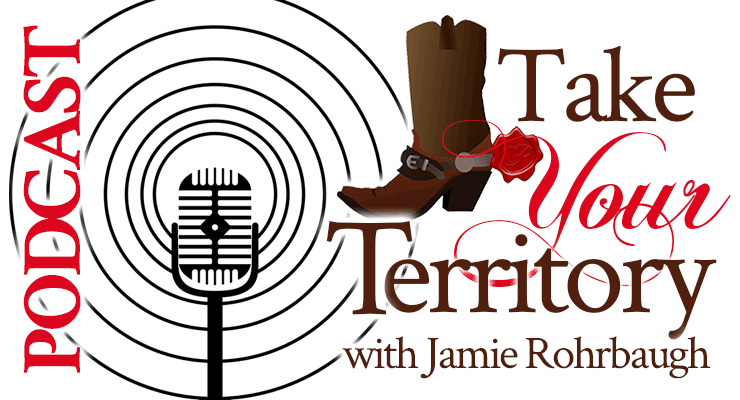 Hi, friend!
In today's episode (episode 31) of Take Your Territory with Jamie Rohrbaugh, I want to encourage you with some practical tips and inspiration for winning at money.
No matter where you are starting today, you can earn more, learn more, and become GREAT at money.
God's Word commands us to do business and make a profit. His Word also promises us that, when we obey God, seek Him first, and do what He says–including obeying all of His commandments about money–then He will bless us! Yes, that means:
Spiritual blessings;
Physical blessings; AND
financial blessings.
EVERY kind of blessing and victory were purchased for you by Jesus' death on the cross. And when we talk about money, this means that YOU can be a wealthy person who manifests God's glory and abundance on the earth!
Please listen to this short (21 minutes) word of inspiration and encouragement about your money here:

And the FREE blog post I mention in this episode is here:
7 Signs of a Spirit of Poverty – Use this as a diagnostic tool to see if you have any of these signs of the spirit of poverty!
And you can find my class about Getting Free from the Spirit of Poverty here:
Finally, I recommend reading financial books, articles, classes, and other resources by the following well-known financial authors:
Again, you can listen to this podcast easily using this player:
And please leave us a review if this podcast blesses you!