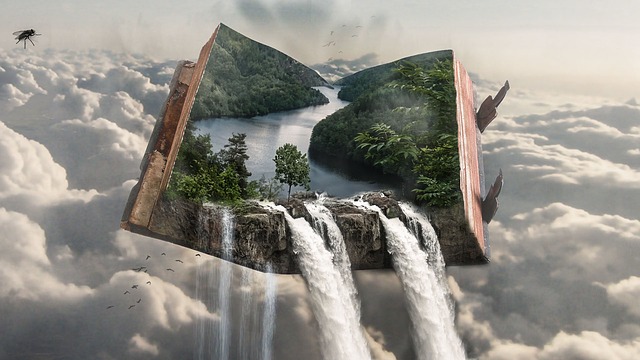 Are you tired of seeing the mediocre in your life? Do you want to start excelling and seeing God do radical things? If so, then these 10 Scriptural prayers for radical blessing are for you.
It describes 10 Scripture passages about God's blessing, and how you can pray for Him to pour each radical blessing into your life.
Interested? Check it out–and please share! Your reading and sharing tells iBelieve.com that you like these articles, and helps me to continue reaching people in their audience with the message of hope!
Click here to read 10 Prayers You Can Pray for Radical Blessing.
Enjoy!
Love, Jamie