3 Prophetic Words for You Today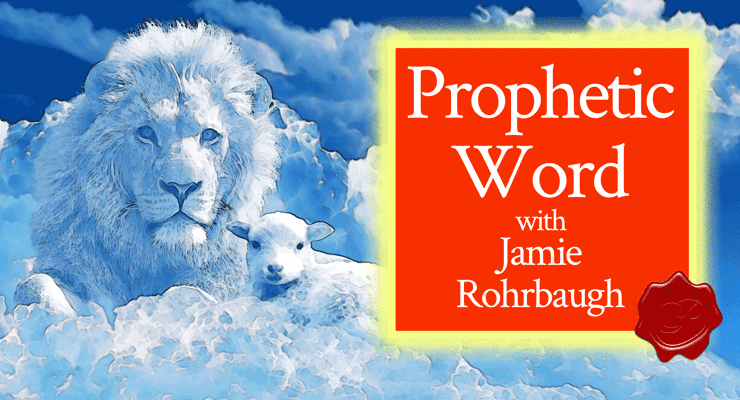 Hey beloved,
Today, I heard the Lord say these 3 very short, simple prophetic words. They are not necessarily associated with one another; but if one is for you, you'll know it.
Word #1:
"I saw you leaning on the wall of your shower this morning and crying. I heard you say, 'I am not garbage. I am not garbage.'
And indeed I say to you, My child, you are not garbage. You are greatly beloved. I love you so much, and I see you; and I am coming to help you right now. Get the help you need and pursue Me, and I will make all things whole."
Related: You're Not Too Far Gone to Restore
Word #2:
"I feel your fatigue and your burdens. But know that you are not strong enough to carry even the smallest of them by yourself.
Cast your cares on Me, over and over; even if you have to lay down and rest on purpose, just to stab the devil in the eye. Refuse to get over into worry and stress, for I am with you to deliver you," says the Lord.
Word #3:
"Today is a day of friends. You needed friendship and I gave it to you, My child. Enjoy and delight in the people who love you, for greater are they who are on My side than those who are against you.
I love you and I see all the deepest needs of your heart. I am wiping away the bleeding from the walls of your heart, where you know your heart has been broken. Take heart; it will be all right," says the Lord.
Was one of these very simple words for you today? If so, leave a comment below! I will be praying for you!