3 Short Prophetic Words for Today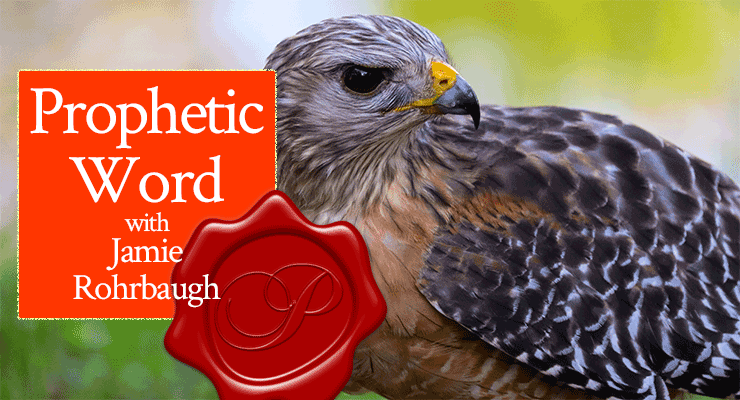 Here are 3 short prophetic words the Lord gave me yesterday for individual readers, but they are for you too if they comfort you! Click here to read more about how and why any prophetic word is for you if it comforts you (according to 2 Corinthians chapter 1).
Here are the 3 short prophetic words I wanted to share with you today:
Word 1:
"I am teaching you how to walk in your priestly garments, wearing your authority as the beautiful cloak that it is. You have no idea the power you have in Me," says the Lord, "but I want you to learn how to wield it by resting in Me and delighting in Me.
Let the fragrance of the incense of your worship rise to My nostrils, for your heart is the most sweet-smelling fragrance ascending to Me, and I cherish our time together," says the Lord. "Learn to bask in My love, and you will no longer be afraid!"
Donate to pay it forward!
We are a 501(c)(3) nonprofit Christian ministry chartered in the USA.
Credit or Debit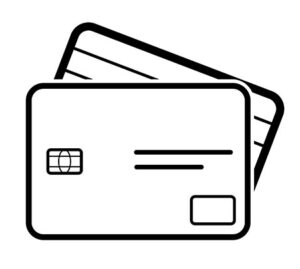 PayPal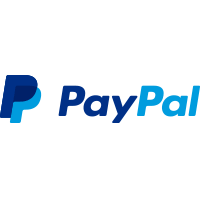 Cash App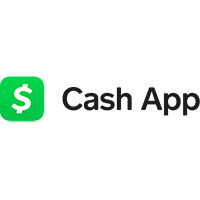 Our Cashtag is $FromHisPresence
Mail a Check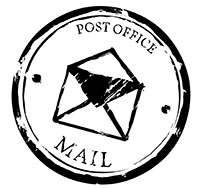 Our mailing address is:
From His Presence, Inc., Post Office (PO) Box 25232, Chattanooga, TN, 37422 USA
Wire Transfer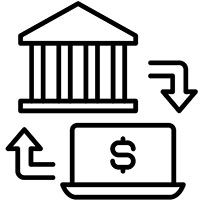 For wiring instructions, email us:
Jamie at FromHisPresence.com and include the words "wiring instructions" in the subject line.
Word 2:
"Learn to look for the good in the midst of the bad in greater ways, for doing so confuses the enemy. Fighting the good fight of spiritual warfare often requires you to use surprising tactics, and giving thanks and praise right in the middle of the storm is one of those surprising tactics! When you do that, you throw the attacks against you off-kilter, and your praises prevent those enemy darts from reaching you.
You are My beloved, and I am ever teaching you to fight the good fight of faith in newer and sharper ways–but those ways are also the ancient paths. Your praise has power; learn to release it at the worst times, and watch Me turn the worst times into the best times!" says the Father who loves you.
Word 3:
"When things are off-balance, you can look to Me to find your balance again. When you are stressed out, I will lead you to your rest.
My shepherding role in your life is an active one; I am forever leading you and guiding you by those smooth streams, where it's easy for you to drink water. I lead you into peace and prosperity, even when the best fields are on the other side of a shadowy valley.
Never forget that I am with you, and we are always on our way together to greater levels of peace," says the Lord. "Fear not, for I am with you! Be not dismayed, for I am your God! I will strengthen you; I will help you; I will uphold you with My righteous right hand!" says the Father of lights.
Did one or more of these short prophetic words minister to your heart today? If so, leave a comment below: