3 Weeks of Christmas Giveaway! (Week 2)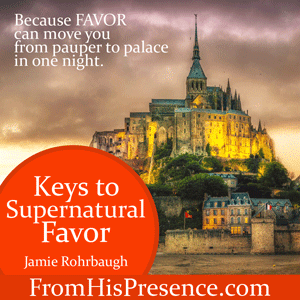 Aaaaaand it's still Christmas! In honor of Christmas, and to celebrate YOU, I'm hosting a giveaway each week for the 3 weeks before Christmas.
Since it was such a hit last week, today I'm going to give away 5 MORE sets of the Supernatural Favor Advanced Study Pack!
How do you win?
It's easy. The FIRST five people who leave a comment below (ON THIS PAGE!) will win.
Be sure you comment with your email address, and I will email you later today with the coupon code that will let you download the Favor pack for free from my Gumroad store.
By the way … if you won last week, you're not eligible to win the giveaway again. Sorry. 🙂
Quick like a deer! Comment below, and good luck!