3 Words of Caution for Today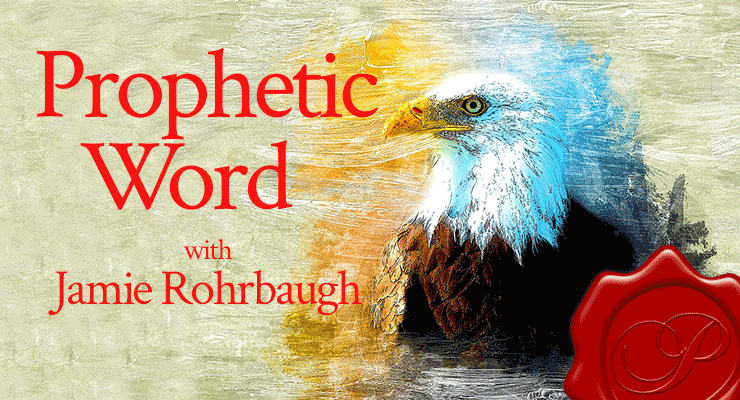 Beloved, I felt by the Spirit of God to write these three short words of caution for some people today. I don't know who these words are for, but if they are for you, you will know it.
I heard the Lord say these three words:
1. "Flee from the temptation to escape conventional wisdom when the way has already been plowed.
Now is not the time to reinvent the wheel. Instead, now is the time to listen to the pioneers who have gone before you. The way has already been made for you, but you will have to humble yourself and acknowledge that you are not the first one to tread the path I have made for you. I sent others before you to prepare the way. Now, you have a smooth way if you will but walk in it!"
2. "Avoid debt. Avoid debt. Avoid debt at all costs.
I will never tell you to do something that contradicts My Word. Debt contradicts My Word in all instances. Believe Me for provision without debt, and do not move until you see a way forward that lines up with My Word 100%."
3. "I need you to rest when I tell you to.
You are so excited about many good things, and I am excited with you. Nevertheless, do not forget that rest is just as important as work. You are to rest one day out of seven. Your body needs the rest. Your spirit, soul, and mind need the rest. You run out of steam by the seventh day for a reason; it's a sign that you need to rest.
So rest, My child, knowing that neither I nor anyone whom I have called you to serve expect you to work seven days a week. As a matter of fact, I forbade working seven days a week in My Word. Receive My mandate to rest one day out of seven, and do not feel guilty about it."
Is the Lord speaking to you out of one of these short words? If so, leave a comment below!