5-Day Harvest Fast Prayer Plan Now LIVE on YouVersion!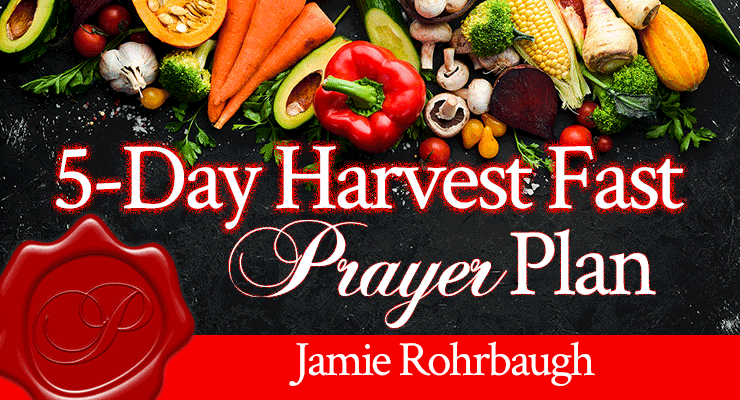 Hi, friends! Exciting news! Yesterday, our newest free Bible Plan went live on YouVersion!
The new Plan is called 5-Day Harvest Fast Prayer Plan. You can find it:
You can also find our other 5 YouVersion Bible Plans on the Bible App by searching "From His Presence" using the app's search function.
Our other free YouVersion Bible Plans are:
We are investing a significant amount of our staff time and resources into YouVersion right now. Each Plan takes a ton of time to prepare, but these Plans are worth it. There are millions of people using the YouVersion app, so each Plan helps us make a LOT of disciples!
Please pray for us as we continue creating and uploading these Plans for the people of God around the world. 🙂 And, thank you!
I pray this newest Bible Plan will be a big blessing to you!
Love in Jesus,
Jamie