An Attack of Condemnation Has Been Unleashed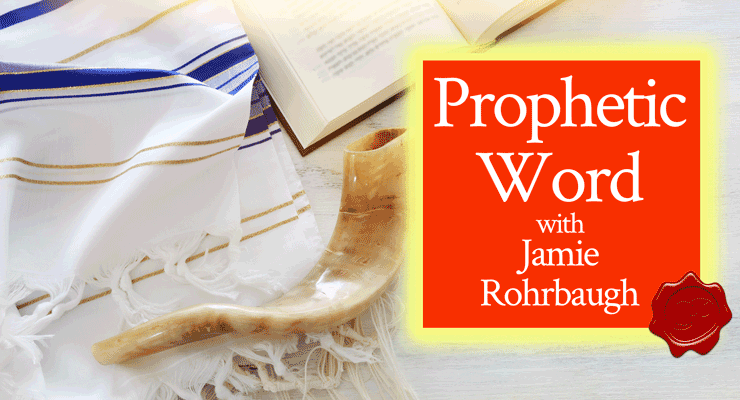 The Lord showed me this morning that an attack of condemnation has been released against His children in the Body of Christ. If this is you, read on.
I saw that some people have unwittingly opened doors to the enemy. This may have been through curiosity about something dark and evil, or even through failure to test the spirits.
Regardless of how the door was opened, you have to close that door to the enemy.
Close that door by:
1. Repenting for your curiosity about anything dark or evil. God is light, and in Him is no darkness at all. We are supposed to keep our eyes on JESUS, the Author and Finisher of our faith, not on hell, the devil, or any of the devil's minions or works.
2. Ask the Lord to forgive you.
First John 1:9 says that, if we confess our sins, He is faithful and just to forgive us our sins, and to cleanse us from all unrighteousness.
3. Speak God's Word over yourself about who you are in Christ.
Find my list of 80 Confessions of Your Supernatural Identity in Christ here, or use that plus the many, many confessions found in my book/ebook, Speak Life Volume 1, here.
4. Read the book of 1 John.
Look specifically for all the Scriptures that reassure you about who you are in Christ, and ask the Lord to demolish the attack of condemnation that has been unleashed against you. Ask Him to annihilate that attack as you read, using His own words that are on the page before you.
5. Ask the Lord to show you any failings in your character that would cause you to walk in death.
For example, are you in unforgiveness in any way? Is there anyone you have not yet forgiven? If so, God will not forgive your sins and you cannot be saved.
Additionally, is there anyone you have failed to love? If you do not love, you abide in death (see 1 John 3:13).
Repent to the Lord for these things if so, and ask the Lord to teach you to love. Go ahead and forgive ALL the people in your life and in your past, present, and future. And confess that you love them all, and that you choose to love them all! Ask the Father to give you His heart of love for them all, no matter how badly they have wronged you or others that you love!
Beloved, condemnation is never from the Lord—-but He WILL work the attack that has come against you out for your good if you will use this opportunity to "flip it" and examine yourself to see if there was anything in your life that was hindering His great salvation.
Beloved, you know that you are in God if His Spirit abides in you.
Invite the Father to search your heart today. Eschew condemnation and kick it to the curb, but examine yourself diligently and let Holy Spirit examine you and search your heart today too.
Is this word hitting home with you today? If so, leave a comment below and I will pray for you.