Awesome New Song by Heather Moorman from Today's Worship Jam Session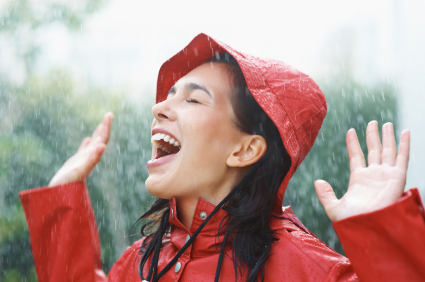 Some friends and I had another worship jam session tonight at a local studio. The theme was all about God's presence, love and joy with us.
While we were doing our sound check, God downloaded this awesome new song into my lovely and talented friend, Heather Moorman (www.heathermoorman.com site coming soon). Heather is an amazing worship leader, as you will see!
This is only a first draft track, so we will have to go back and work on some things, but the joy in this song is overwhelming and I got Heather's permission to share it with you. I hope she puts this on an album soon! Leave a comment below for her to see if you agree!
The song is called "In Love With the Father":