Cleaning My House for the Holy Spirit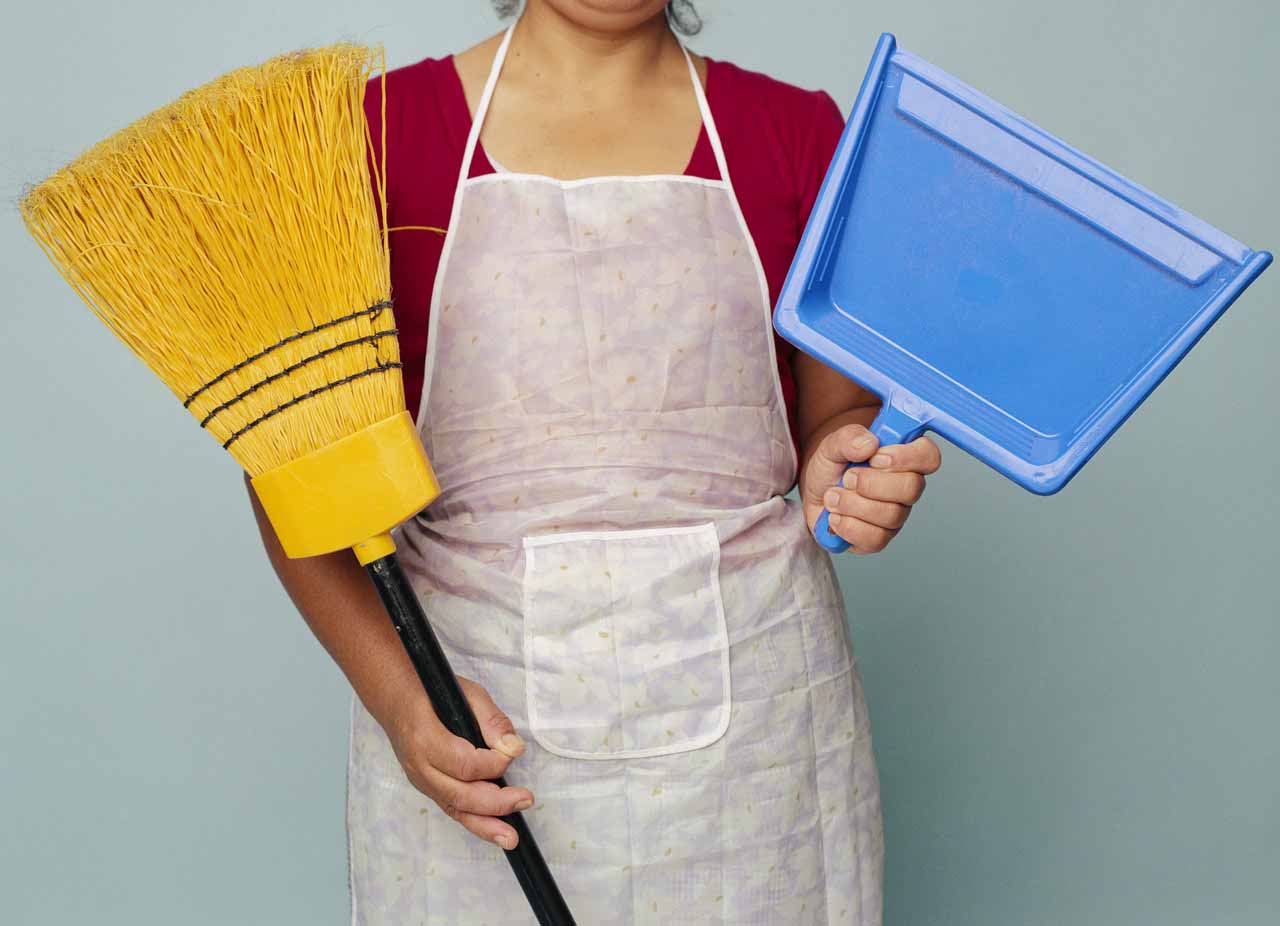 This blog post breaks the rules of blogging. I'm supposed to be blogging about you, not about me. But I had to get this out, and see if there is anybody out there that can identify.
Background: As I posted about here, I want to know the Holy Spirit. I feel that I know the Father and Jesus (although not as much as I want to), and that the Holy Spirit has helped me get to know them.
But I want to know the Holy Spirit too. I want to know what He likes and dislikes, what makes Him happy, what makes Him laugh. He's a Person, just as much as Jesus and the Father are. I want to be His friend.
So I was praying about this recently, asking the Holy Spirit to help me know Him better. I asked Him what He likes. Then He brought this verse to my mind:
"But the fruit of the Spirit is love, joy, peace, longsuffering, kindness, goodness, faithfulness, gentleness, self-control. Against such there is no law" (Galatians 5:22-23).
The phrase "fruit of the Spirit" refers to things the Holy Spirit produces when He manifests Himself. So when the Holy Spirit is manifest, He produces love, joy, peace, etc.
Then I realized something:
On those rare occasions when my house is nice and clean, I have always noticed that I can sense the presence of the Lord better. It's like this peace descends. This feeling of peace is so noticeable that I honestly walk through my bedroom and feel like I could just drop to my knees at any moment and pray!
But I never put 2+2 together before. I never connected a peaceful, clean house with the Holy Spirit. Yet, peace is one of the fruit of the Spirit, so it follows that the Holy Spirit likes peace.
Uh oh. That's deep.
The Holy Spirit likes peace.
Conviction sets in, on my part anyway.
I have not been very good about keeping my house peaceful.
I have made progress, yes. The house is not where it used to be. We have decluttered a lot, and we are careful about what we watch on TV. That has made a huge difference. I also play worship music 24/7 on my CD player (softly), so the house will be filled with praise.
But I haven't done very well keeping the house really nice and clean all the time. It's mostly clean I get desperate, or when company is coming over. 🙁
I want to change that.
I don't want to change just because "people are supposed to keep a clean house." That probably wouldn't work anyway; it never has worked for me. I stopped caring about what "people" are "supposed" to do a long time ago.
But I want to change for the Holy Spirit.
I want Him to like inhabiting my house. I want Him to LOVE it, actually.
I want to clean the house for Him. I want to present Him this beautiful, peaceful abode as His resting place. As my gift to my most faithful Friend in the world.
The Lord will have to show me how. I think I'm supposed to start by just making my bed every day. No, I don't do that now. But I think it would please Him if I did. So I'm going to try, by the grace of God.
It will be my gift to Him.
Is there anyone else out there that can identify with feeling the Holy Spirit more in a clean house? Does this strike a chord with you?
And if so, do you want to do this with me? I'd love to hear your thoughts; please take a moment to leave a comment below and share.