Crucial Breakthrough Technique: Don't Walk Away from Your Faith-Builders PODCAST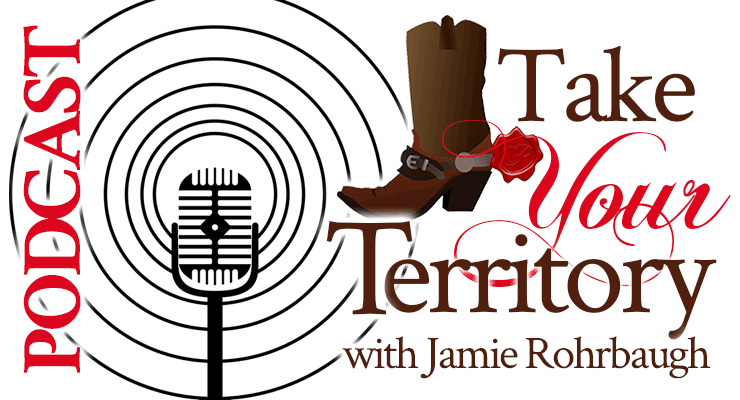 Are you ready to graduate from where you are? If so, then you have to recognize it when God sends you a "faith-builder."
Whenever God is ready to take you into a new place, He sends you a crucial experience that is basically meant to PROPEL you into that new place. However, those crucial experiences are …
… Wait for it …
… Nearly always HARD.
Nevertheless, if you'll persevere at the time God first sends your faith-builders to you, you will grow like a spiritual giant and you'll reap a huge reward.
However, if you back off in the face of a challenge and you refuse to embrace and defeat this challenge the Lord sends you, then the whole purpose of your faith-building obstacle is defeated and you have to walk around that same old mountain in the wilderness AGAIN.
In today's podcast, I want to share with you how God sends you faith-builders–and how I have personally FAILED a number of His faith-building tests.
I pray that sharing my stories of failure will help encourage you NOT to fail, but to stand in the face of the faith-builders in your life and PASS THE TEST with flying colors.
By the way: God never sends sickness, disease, or sin.
God is perfection itself, and He only gives good and perfect gifts. So if you're dealing with a sickness, disease, or sin today (even the aftermath of someone else's sin), please, don't ever say that "God sent this because He has something to teach me."
No; if you're dealing with sickness or sin–even the aftermath of someone else's sin–the devil sent that thing, and you need to bind it off and pray it out. You have the power over it JESUS came, lived, died, and rose again so you could be completely free from sickness, bondage, and sin.
Therefore, when I talk about faith-builders on today's podcast, know that the part that I'm saying GOD sent is:
the challenge that is simply a challenge, not a sin or sickness;
the call to walk in joy;
the call to stay in faith, even when we can't see a way out with our human eyes;
the call to never take our eyes off Jesus or go down into self-pity or the valley of "Oh, no." 🙂
Cool?
Today's encouraging word of hope is episode 24 of my podcast, Take Your Territory with Jamie Rohrbaugh.
You can listen to this short, encouraging, prophetic word using the player above or below, and please remember to subscribe to and rate this podcast if it blesses you!
(You can subscribe using your Podcasts app on your iPhone or iPad, or you can even subscribe on Spotify. And as always, I'd be ever-so-grateful for a 5-star review if you love the podcast!)
Thank you so much for listening! Have a great day!
In Christ,
Jamie Rohrbaugh