Encouragement and Prayer for Entrepreneurs PODCAST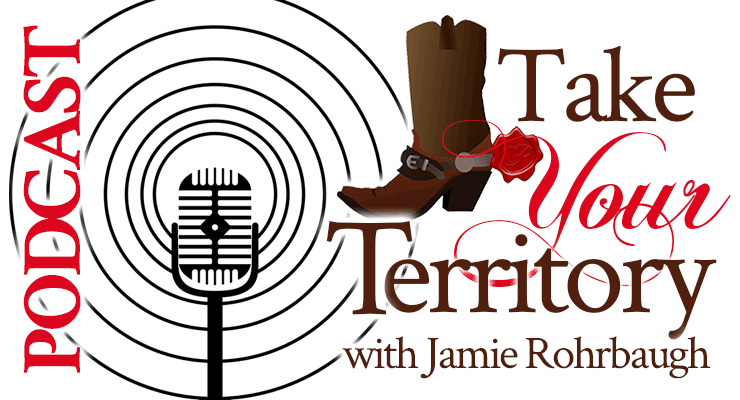 Are you an entrepreneur, either in business or ministry? Or, do you aspire to start a business? If so, I want to pray for you today!
In today's podcast, after many requests from people here in our online community, I share both a word of encouragement and also a Scriptural prayer for entrepreneurs (in which I pray over your business or ministry).
Here's a little, tiny sneak peek of this episode of Take Your Territory with Jamie Rohrbaugh:
Listen to the whole episode using the player above or below, and please subscribe to and rate this podcast if it blesses you!
You can subscribe using your Podcasts app on your iPhone or iPad, or you can even subscribe on Spotify. And as always, I'd be ever-so-grateful for a 5-star review if you love the podcast!
Thank you so much for listening!