Prophetic Word: The Lord Is Appointing New Apostles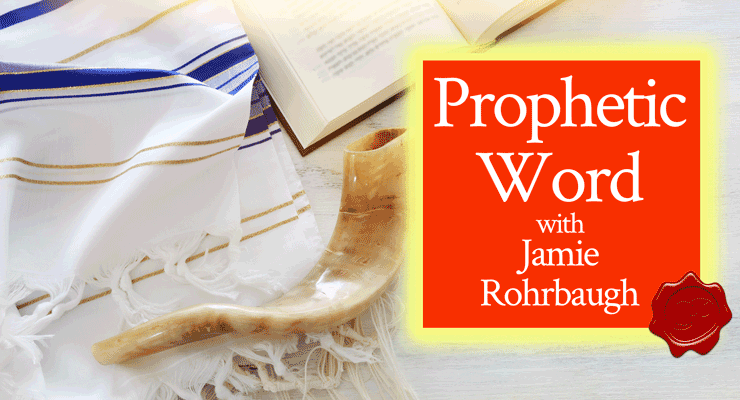 Are you struggling because the Lord is stretching your boundaries right now? If so, today's prophetic word is for you.
I heard the Lord say:
"I am restoring government to My people.
I am raising people up to walk in government in the world and in My Church. I desire that you should prosper and be in health, and in order for that to happen, you have to walk with the authority I have called you to–the authority I have placed within you.
I am calling people to govern who have henceforth always served.
I need more troops on My front lines right now, so I cam calling up the reserve soldiers. Note that I said re-SERVE soldiers: I am commissioning again those soldiers who have served Me well. The soldiers who have served all as the least of these are now being promoted to the rank of officer.
I have been laying the foundations for many years, and you have not known what I was doing. Now, those who are ready–those who have prepared by their service–are going to be entrusted with things that do not yet exist.
New strategies and blueprints are taking shape in My officers' minds right now, and you have not even recognized that you have been placed into a new position of leadership.
In this new era, you can serve Me most effectively the way you got here: by continuing to humble yourself and serve with My greatest glory as your highest aim. Continue also to love the people whom I have entrusted to you. Seek their welfare. Seek their good, and in doing so you will serve Me well.
The leadership you have always known was in you is going to come out in these days.
You have worked with Me to lay the foundations, and they have been formed now. You have served Me well, and now you will serve others as well. I trust you. Your heart cries out to be used for My glory and for the sake of My great name, and I have heard your cry. I will use you and work with you to perform signs and wonders in ways that have not been seen on the earth up until this time.
Remember that the growth of the foolish things that confound the wise is a sign and a wonder as well.
Your heart is bigger than your capacity to work. Nevertheless, I have increased you.
You have kept what I have delivered to you and have not denied My name. It is I who have brought you to this place to be an example of how I will not share My glory with another. You feel like one of the foolish things that confound the wise, and I tell you that you were; but now you are My WISE servant, in whom I delight.
I will instruct you and teach you in the way you shall go as you move forward.
You have not been this way before, but I inhabit your future the same way I inhabit your "now." Trust Me; seek Me first; lean on Me; and lean not on your own understanding. In all your ways, acknowledge Me, and I will direct your paths.
Love, Abba."
Is this word for you today? If so, please leave a comment below. I'd love to hear what Holy Spirit is saying to you about this!