Encouragement for Entrepreneurs: How Much Are You Worth? PODCAST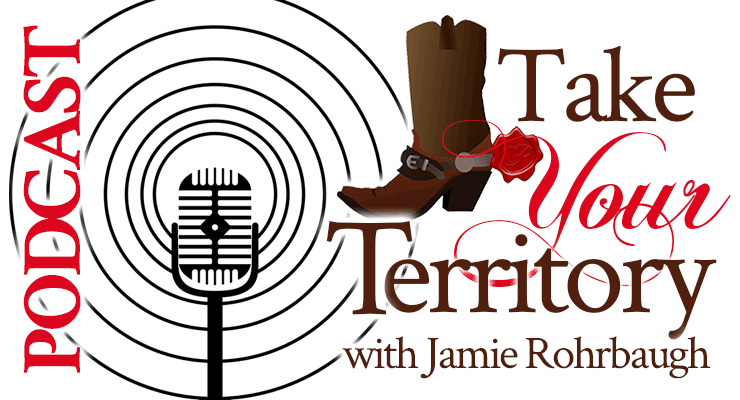 My friend, how much are you worth?
I'm not asking what your net worth is. I'm asking how much you are worth–how much you believe your work, your labor, and your life experience should earn you in the marketplace.
I taught a class for entrepreneurs recently, and I asked them this question.
There were people there who had all sorts of business ideas, ranging from import/export to writing to social services. And I asked them all to write down a number showing how much they were worth–then to go home and ask the LORD about it.
Today, I want to challenge you to ask yourself the same question, and then to conduct the same exercise of asking the Lord about it. I share all the details here.
Even with the recent pandemic, this is important.
Why does it matter? Because if you lost your job, you may be looking for a new job. If so, you'll have to address this in order to determine what kinds of jobs to prepare for, brush up for on interviewing, and apply for.
If you're an entrepreneur, your business may be in trouble. If that's you, you have two choices: will you struggle or will you transform? If the latter, then ask yourself: How can you change the way you do business to not only survive but PROSPER in this new economy?
And all of that is based on your inner perception of how much you are worth.
Every single one of us has to deal with money and finances and financial matters. And no matter what's happening in your finances today, if you're going to achieve long-term financial success (and even success in your health, relationships, and more), you have to ask yourself, "How much am I worth?" in one way or another.
In today's episode of Take Your Territory with Jamie Rohrbaugh, I encourage you to think again about how much you are worth–and to come up higher in your expectations of the Lord's blessing for your life.
And although I recorded it before this pandemic/social distancing thing hit here in the USA, it's still important whether you read it today or whether you're seeing this post years from when I released this podcast.
Listen using the player above or below, and please subscribe to and rate this podcast if it blesses you (I love 5 stars!).
As always, thanks so much for listening!