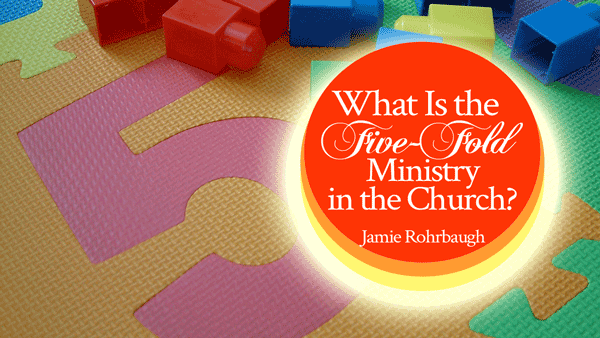 Have you ever wondered what the five-fold ministry in the church is? Apostle, prophet, evangelist, pastor, teacher … what's it all about? Who does what? Who should do what? Who shouldn't do what? How do they work together, and is one better than another?
I felt led recently to teach a little bit about this for those who want to know more. If you're curious, check out the YouTube video below!
What are your questions about the five-fold ministry? Please leave them in the comments and I'll do my best to answer them!