From My Watchtower: Encouraging Word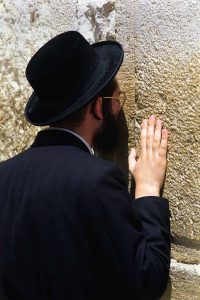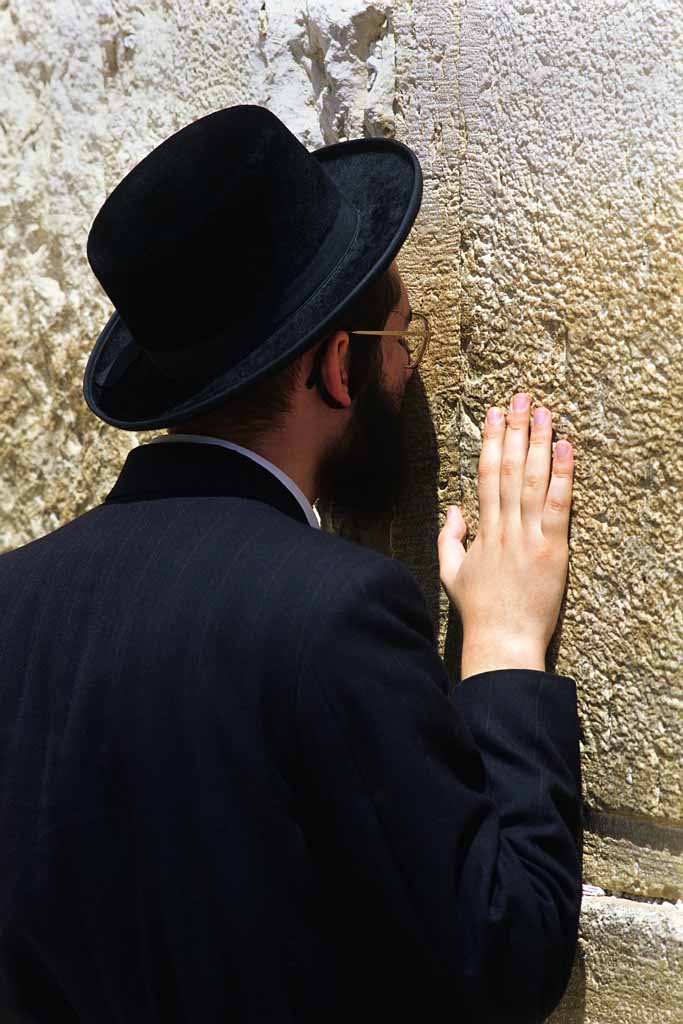 I asked the Lord for an encouraging word for you, my family in Christ and blog readers, today. This is what He gave me:
"I am ready to answer your prayers in ways you cannot know or imagine. Ask me to do radical, wonderful things in your life. I will give even the nations to those who ask for them. Will you ask Me for more? Will you believe that I LONG to reward you? You have not been weary in well-doing, and I am handing out rewards in this season. Believe in My generosity in every area of your life, and allow Me to demonstrate it."
Will you pray into this and claim it for yourself today? It is for you. May you have grace to believe!