How to Start Building Your Business or Ministry Brand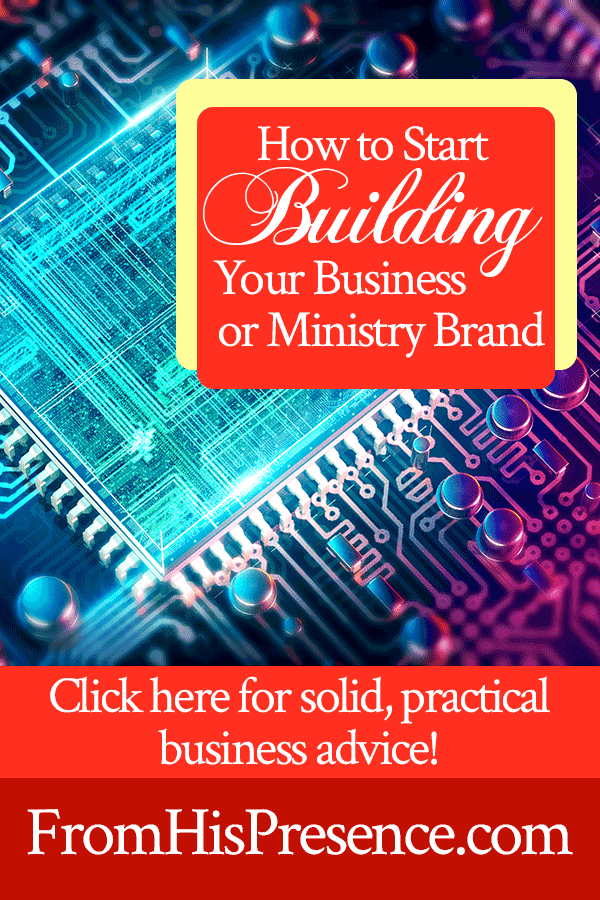 If you're ready to start your ministry or online business, the first step is to brainstorm about the problems you are called to help solve. I talked with you all last week about that via our email mentoring program, Presence Seekers University.
After you have determined what problems you are called to solve, it's time to tackle the next steps.
And the next step is to determine what your brand and strategy will be.
You need a brand and strategy when you start building your business, whether you are a for-profit or non-profit.
Being in ministry doesn't exclude you from needing to make a profit. Money is required for ministry, just like it's required for for-profit business. It's just that non-profit ministries don't KEEP the profit; they put it back into their charitable purpose.
In order to make the money you need, you have to do business and build a brand.
So here are the things you need to consider first and foremost when you start building your business or ministry:
First: What are you an expert at?
Every person is an expert at something. You may not feel like an expert, but you are one. Even if you don't know it yet, you ARE an expert!
Your message may be about:
parenting;
Bible study;
DIY;
health and fitness;
encouragement;
travel; or anything else.
But no matter what, you have a message that you, and only you, can convey to the world. YOU see something unique that the world needs. And YOU have the perfect combination of experience and words to convey that message to the world.
Deciding what that message of your life is, focusing on it, and presenting it to the world in an attractive way is called branding; and good branding results in:
increased sales;
increased reach; and
stronger influence.
So. 🙂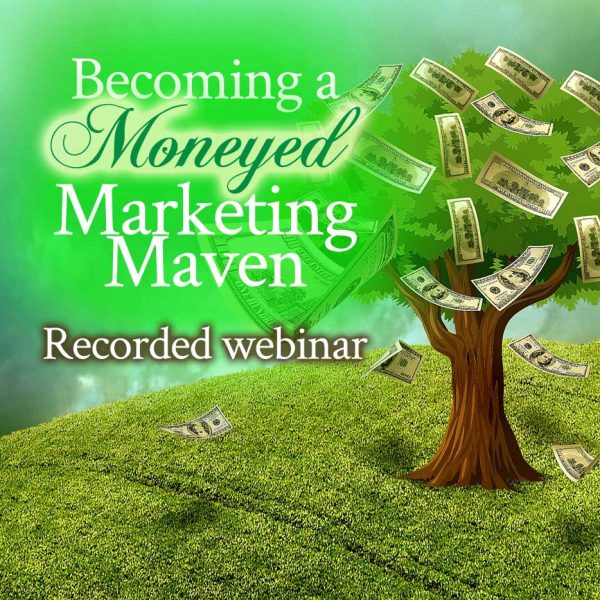 If you are beginning to launch your business or ministry, I'm giving you homework. 🙂
This week, your project is to "Think About It" in three different areas. Here are the questions to ask yourself:
1. Most important: If you could spend the rest of your life doing or talking about one thing, what would it be? What would be your message to the world?
Another way to ask yourself this is:
If you could tell people anything and have them listen to you and receive your message, what's the one thing you would want them to know? And if they got that one message, what are several other sub-points you'd want them to really get as well?
Write down your thoughts. The ideas you just had are very likely the areas in which you are an expert–whether you ever thought of yourself as an expert or not. 🙂 They are the ideas that you will be able to communicate most powerfully in your writing and products, and they are the messages people will clamor to hear.
Now.
2. What short caption could you write that over-arches and summarizes the points that you thought of above?
Write down some ideas for captions/umbrella phrases that summarize your message. Then pick your favorite. That caption is called your tagline.
I had to do this first a couple of years ago when I went to design a business card. I needed business cards for a particular reason, but when I went online to have some printed, I had no idea what to write on them! I suddenly realized that if people asked me "What do you write/preach about?" I would have no idea how to answer them.
So I thought about my truest passions and identified my main messages as being the manifest presence of God. Then I realized that prayer, supernatural lifestyle, encouragement, and prophetic ministry are my primary passions under that over-arching umbrella of "the manifest presence of God."
The tagline I came up with after that was "Living in the power, purpose, and presence of Jesus." Another one I'm currently using is "Your life can be Heaven on earth."
When you identify your core message and expertise, not only will it boost your confidence, but it will also boost your customer's confidence in you!
People don't flock to people who have no clue. People flock to writers, products, etc because that writer or product has a solution to a problem they are facing! And when you know exactly what you can help your reader with, they will become a devoted part of your tribe. People everywhere are looking for the answers you possess. 🙂 You just have to know that you possess those answers!
And now…
3. You MUST have a website, so think about the overall look and feel you want your brand and website to have.
Related: 5 Reasons You Need a Blog If You're Called to Ministry
If you're thinking you can get away with launching your business or ministry without a website, think again. The world does business on the Internet.
Thinking you can show up and expect anybody to think you're credible, without a website, is ludicrous. It's like saying, "I'm only going to sell to Golden Retriever dogs that speak Lebanese." Um, dogs don't speak; and even if you could find one that did, what are the odds from all the countries of the world that you would find a dog that speaks Lebanese?
Yeah, those odds are small. And the odds of your doing business successfully without a website are just as small. #LoveYaMeanIt
So you have to build yourself a website.
And I do mean "build yourself a website," too. DON'T delegate this. If you start delegating stuff, you'll never get anything done. You have to be agile and safe. And in order to be agile–and in order for your business to be safe and secure–you MUST learn how to do every single piece of it yourself.
So about that website:
Web design has changed A LOT over the last few years. Mobile-optimization standards have also changed a lot. Current web trends are all about telling a story and offering solutions at first glance. People are looking to connect with people; business has become personal. Your would-be customers want to know you, your story, and what you can offer them–and they want all of it to look pretty and attractive at first glance.
So. You need to make a website that fits the bill.
You need to use an attractive, modern, mobile-optimized theme. (I'm going to be talking via webinar soon about how to build websites, so stay tuned for that.)
In order to decide what your site should look like, find several other people's sites that you like.
Look for:
white backgrounds only;
clean, modern, attractive design;
NO FLASH;
websites where the solutions you offer the customer are front and center.
Here are some sites that I like (other than my own, which is my favorite, of course) 😉 :
You will find sites by both men and women in the list above, and people using a variety of colors and site designs.
As you look for example sites, pay attention to the look and feel of the sites. Write down what you like and what you don't like. Pay attention to how each person has branded and presented themselves.
Pay special attention to:
how modern or old each site looks;
the colors they use;
the fonts they use;
what buttons each site has on their menu; and
what calls to action and/or solutions to reader problems do you see right at first glance on their pages?
As you're looking at these sites, begin to think about how you'd like your site and branding to look.
Just get a picture in your head of how your material, your newly-focused topics, and your name, logo, and tagline could look.
TO RECAP:
This week, take the next steps toward launching your business or ministry. Don't jump into things without going through this crucial step. So, think about:
What is your unique message to the world?
What catchphrase or tagline sums up your unique message? and
What do you want your modern, appealing website to look like?
Please leave your comments and thoughts below as you think about these things! Are you ready? GO!