New Printable: Blessing for Church Orchestra and Choir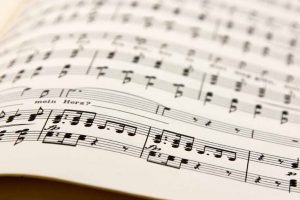 For everybody out there who is a church musician or singer, this is for you! I wrote a printable blessing this morning to be spoken (or read) over yourself and over your worship ministry.
Click below to get this free, printable blessing for church orchestra and choir:

Blessing For Church Orchestra and Choir
Go ahead–bust it out right now! Our words are so important. You really do get what you say. So be sure to read the blessing out loud, and repeat often 🙂 Have fun and ask the Holy Spirit to open your mind to the possibilities!