Hey family, guess what? Our very first YouVersion Bible reading plan, 15 Days of Supernatural Encounters, is LIVE!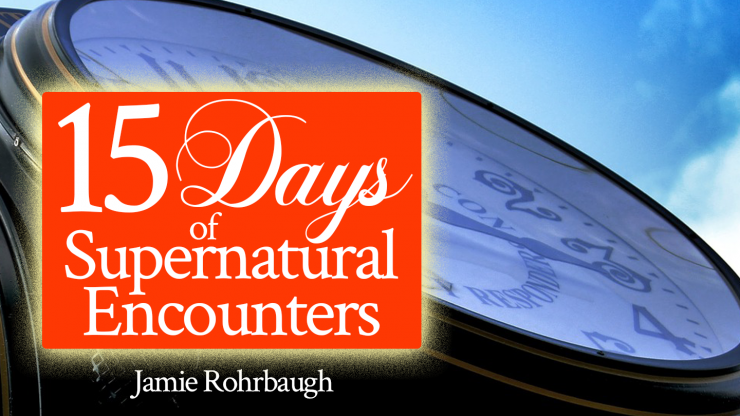 It went live last Friday, and even though I haven't had a chance to tell you in our community all about it yet, already 634 people have signed up for it! That's awesome, and it means this plan is reaching the world for Jesus already!
Here's the direct link to 15 Days of Supernatural Encounters if you're using the Bible.com website:
https://www.bible.com/reading-plans/13793/
And if you're accessing it via the YouVersion app, you can find it by searching under "Find Plans" for the word "supernatural" or "supernatural encounters."
This plan is highly prophetic.
I'm thrilled that YouVersion approved all the prophetic words contained in it! It's really going to bless you. Please don't miss it; go add it to your YouVersion app ("the Bible app") and encounter the Lord Jesus throughout your day!
I am praying for you today!
Grace and peace to you in Christ Jesus,
Jamie