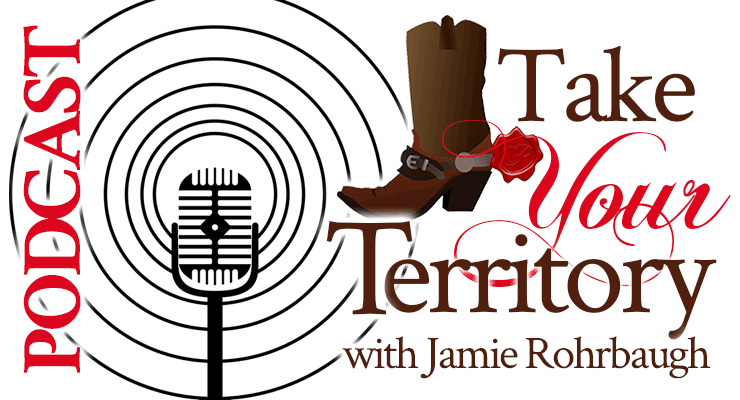 Have you been neglected, rejected, looked down upon, treated as less-than, or victimized?
If so, the Lord gave me a WORD for you today, and He told me to prophesy the THUNDER of God over you.
In today's podcast, I share a strange encounter I had with the Lord just a couple of days ago, and how He showed me that He is thundering over you to elevate you above His enemies–and above your enemies.
I believe this word is for you. Please listen and take it to heart.
You can listen to this short, encouraging, prophetic word about the thunder of God using the player above or below, and please remember to subscribe to and rate this podcast if it blesses you!
(You can subscribe using your Podcasts app on your iPhone or iPad, or you can even subscribe on Spotify. And as always, I'd be ever-so-grateful for a 5-star review if you love the podcast!)
Breakthrough blessings and the thunder of God to you today in Christ Jesus,
Jamie Rohrbaugh