Prophetic Word for March: Expect Mighty Works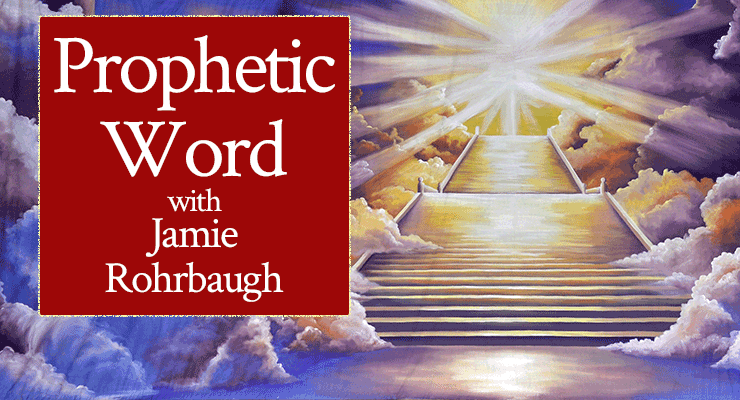 Beloved, have you been waiting a long time–but you have almost given up hope for blessings? If so, this prophetic word for March is for you.
I asked the Father what He wanted to say about this month of March 2023, and this is what He said:
"I love you with an everlasting love, so do you not think I will do great and mighty things on your behalf? Indeed, I will; and I tell you this month to expect Me to show Myself and My hand with My mighty works.
Expect mighty works in March!
Your sense of expectation has been low, for you have been through many tests and trials–so much that you have gotten used to your hours of testing. You feel in many ways like testing is your portion in life.
But I tell you again today that I am your Shield and your exceeding great reward.
You have received only small rewards for so long that you have felt that there is nothing else for you. But I am coming on My white horse to make war against those who contend with you.
It is the time of the blessing of Abraham.
Blessing I will bless you in this month. I will bless those who bless you and I will curse those who curse you. I will contend with those who contend with you," says the Father of lights, "and all who bless you I will bless. This is the portion of Abraham.
For too long you have done without, but you have endured this like a valiant warrior. Now I will come swiftly to work on your behalf, and I will be in this month the inheritance of which you have always dreamed."
"Increase your expectation in March for these things," says the Lord.
If you will expect, I will perform. Let it be unto you according to your faith. I love you, child. Never forget the power and strength of My love.
With My strengthening grace,
Your loving Abba Father."
Beloved, print this word off (use the print-friendly button at the top of this article, in the sharing section) or screenshot it. Pray over this word every day in the month of March.
Do you receive this prophetic word for March for yourself? Leave a comment below and sow a seed into it if so!