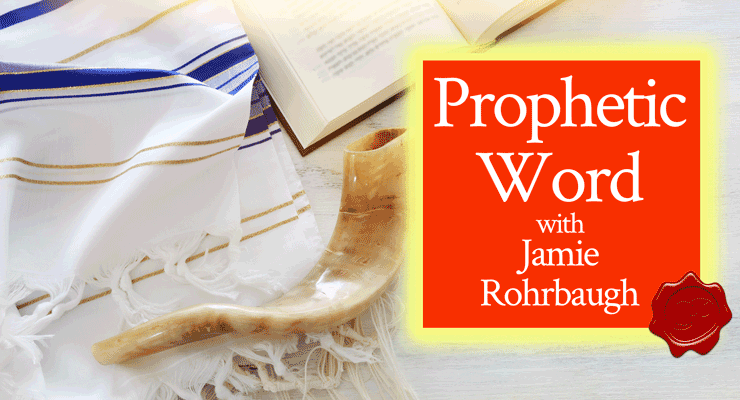 Beloved friends, have you suddenly hit a wall in your resting process? Have you been feeling like you're making progress in the spiritual ICU, but then suddenly you collapsed again?
If so, don't worry. The Lord says to you today:
"I am cleaning out your second compartment of fatigue!"
I asked the Lord to explain this phenomenon, and He said this:
"In your resting process, you have been feeling better and better. You've even been tempted to 'get back at it' and resume normal operations.
However, you didn't know that there are multiple compartments of fatigue inside you.
When people say they 'internalize' things, they have no idea that that is exactly what happens to the human spirit and soul. When you go through stress without releasing it through rest, your stress is kept by your internal organs. YOU DO NOT WANT THIS.
Over time, as stress keeps piling up, your body begins to self-destruct. This is what happens when you collapse. You have not rested properly over time as I have commanded you, so your body has stored up toxic trauma in different places.
The reason you've been feeling somewhat better and more motivated is that I was getting to the bottom of the first stress compartment.
I have been healing you as you have been resting, and you thought life could get back to normal soon. However, what you didn't realize is that you need the full three months of rest because there are many other compartments of stress inside you, some of different sizes than others.
The rest you were feeling could be felt because this first compartment of stress that I have healed was a big one–the biggest. However, the same way glacier ice gets more compact, heavier, and more dense as additional snow and ice form on top of it, the stress you have internalized gets heavier, more compact, and denser as we get deeper in you with My healing touch.
The good news is that the next compartments will not take Me as long to heal.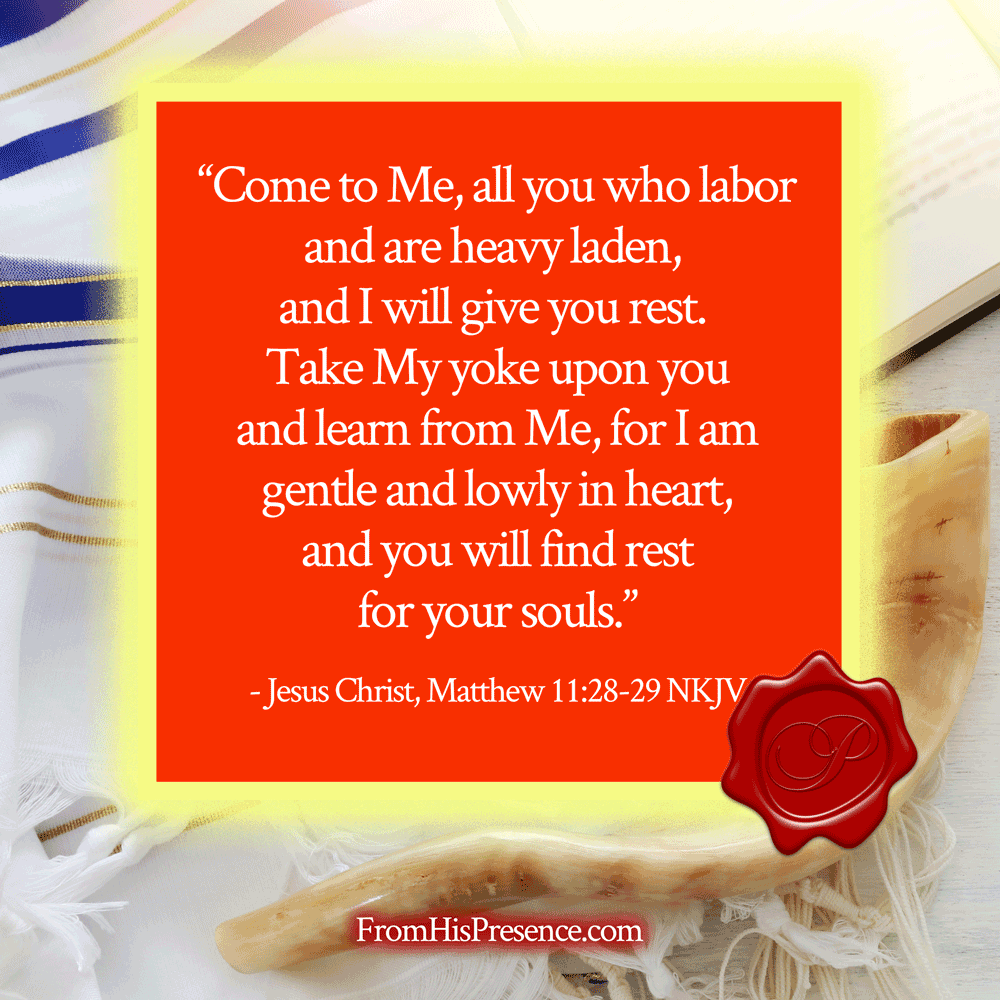 The stress and trauma in the next few compartments are compact and dense, so you will see Me work through them quickly. You will be able to discern your progress with each one by watching your levels of motivation and inspiration. You will see your motivation and inspiration gradually increase as I work through each compartment–and then you will suddenly feel extremely fatigued again.
The sudden and extreme fatigue is simply your sign that I have just accessed your next compartment of stress and trauma.
Throughout this whole process, it is essential that you stay in rest. KEEP RESTING. Above all, seek Me and remain in My rest. Do not put pressure on yourself. Do not try and perform. Remember that you are a son, a daughter, and children of the King only have to receive and be diligent–but they never have to strive.
My beloved child, I love you.
I am healing you moment by moment, day by day, hour by hour, and minute by minute. Do not kick against the goads of My rest. Do not resist the hedges I have placed around you to get you to rest at this time.
Believe Me for My healing, for it is yours already. But cooperate with the process, for the process is what manifests the healing in your body, mind, soul, and spirit.
Love,
Abba Father (your one and only true Dad)
Wow. That word is so deep it's going to take me awhile to process it, but I receive it. How about you? Is Father God speaking to your heart through this word today? If so, leave a comment below and talk to Him about what you're feeling!