Prophetic Word: I Give You All Things To Enjoy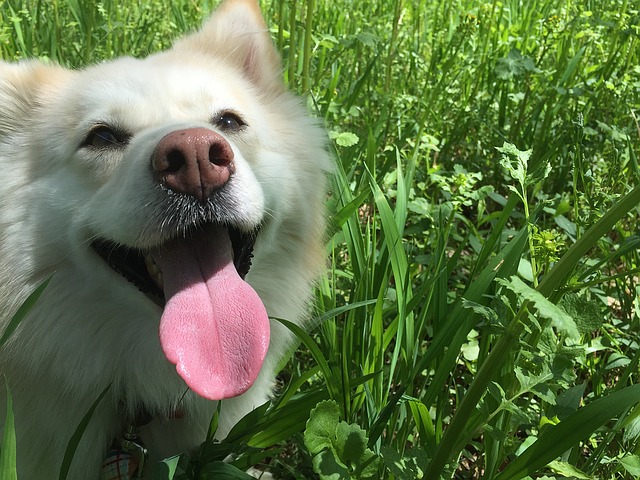 The Holy Spirit just interrupted my schedule a few moments ago when I felt Him wanting to reach out to you again today. So, I sat down at my computer and asked Him what He wanted you to know.
This is what He told me to pass on to you:
"Beloved daughter, beloved son, I have given you all things to enjoy.
This means that everything I have blessed you with, you may freely enjoy. I want you to enjoy my blessings. I want you to delight in the wonderful, godly, holy life that Jesus died to give you.
So cut yourself some slack. You have been working hard, and hard work is necessary. However, rest is necessary too. And this is a season in which I am pouring out more good and perfect gifts than ever before at any time in history, because your heart is right before me.
AVAILABLE IN EBOOK OR PAPERBACK FORMAT!
Over Not Under: Financial Prosperity God's Way
Do you want God to empower you to get wealth, as He promised in Deuteronomy 8:18? Then this book is for you!
Over Not Under will help you gain deep insight about God's financial principles—and about how to activate His provision, blessing, and abundance in your life!
The windows of Heaven are open. I am keeping my promises, as I always have.
Many times in the past, you thought I was not keeping my promises–when actually My answer was "not yet." It wasn't time for many things then, but now is the time.
So pray. Do the work in prayer that I need you to do to release Me to work and move in your life. Ask Me for the rewards I seek to bring you. You have many rewards stored up in Heaven, precious sons and daughters. Great indeed is your reward. And you can release those rewards to yourself in prayer, for prayer gives me legal access to your life.
I am so willing, beloved. Like an eager puppy dog with its tongue hanging out, panting with excitement, so is the joy in My heart about the things I desire to do for you. So, ask and you shall receive. Seek, and you shall find. Knock, and the door shall be opened to you.
Don't be surprised if My favor and blessings come in unexpected packages and from unexpected delivery-people.
So pray specifically, but pray for the things to which you cannot attach words as well. Ask Me specifically to do those things that you cannot imagine. Ask Me even to put a gift tag on those gifts when I send them to you, so that you will know which prayer each package came from.
Beloved, you cannot comprehend My generous heart … but try. Try. Meditate on My flow of blessings that is pouring into you right now. As the sun shines brightly down on you; as the air fills your lungs; so are the blessings I am sending from My throne flowing to you right now.
I love you, dear one. I love you more than you could ask or think.
Petition Me to know Me and the depths of My love. My gifts are simply an expression of My love to you. They are not the only expression, but they are one expression.
And right now, My generosity is overflowing, bubbling over, welling up in My heart. I cannot control it, for generosity is who I Am. The same way I cannot restrain Myself from being holy, so I cannot restrain Myself from being generous. It is who I Am. And My heart is to move on the earth and in your life with more generosity than you could ever imagine.
I love you, precious child. Think on these things. Meditate on who I Am, and the doors you seek shall open to you."
Wow. Thank You, Jesus.
I became overwhelmed even writing down this word as the Lord whispered it to me. Jesus, I love You. Thank You.
Beloved, if this word speaks to your heart and spirit too, please leave a comment below and as your confession of faith that you receive this word.