Prophetic Word: Your Faith Is Soaring Like a Dove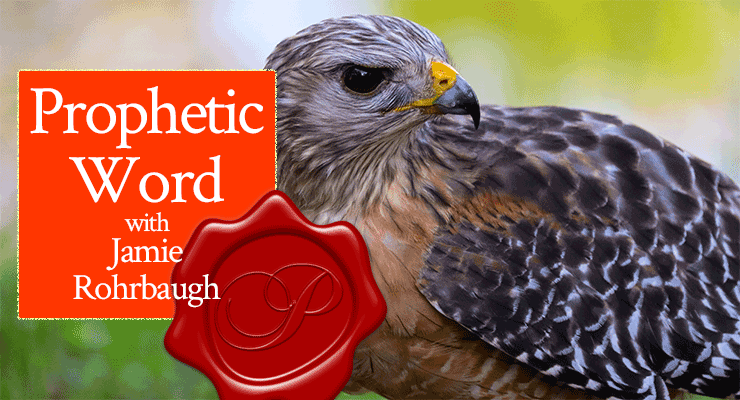 I heard the Father say to you today:
"I love your childlike faith.
When you come to Me, you have to believe that I exist–and that I am the rewarder of those who diligently seek Me. You are truly doing that for the first time in your life. Your faith is soaring like a dove toward Me, gentle and pure and excited.
I long to reward you, and I want you to know My heart. My heart longs to tickle your joy and incite your laughter. I love hearing you giggle as I hold you in My arms. You are a child to Me–My beloved child, always and forever–and you have no idea how happy it makes Me to make you happy.
Your joy has to be in Me alone first and foremost, but after that I did ordain that you should be blessed with marvelous things to bring you joy.
Remember what I said about "Ask, and you shall receive, that your joy may be full"? Fullness of joy in My presence comes from everything I do, and part of what I do is reward you.
I love to reward you! I love to bestow marvelous and happy surprises on you; and now, for the first time, you are actually believing Me for these surprises with all your heart.
Your faith is lifting into My nostrils on the beautiful wings of My Spirit. Your faith is pure and holy, untainted by the things from which I have removed you recently. Your childlike belief in Me brings Me joy, and you better believe I will reward you BIG!
I want you to know My heart to reward.
Think about all the generous things you love to do, and all the generous things you dream of doing. All of those ideas came from Me, and I have many more ideas for you to carry out as well! And I am working in every single one of My people the same way!
Can you imagine ALL of that goodness that I am demonstrating through all My people in the world, plus all the goodness I have ever demonstrated toward humankind, and know that I have even more goodness than that? I love giving gifts–and finally, now that your faith is healing and being restored, lifting toward me like a dove on the wings of My Spirit again, you are My primary recipient.
Look out for the good things that are coming to you. Expect to receive, and you will. I love you with all My heart.
Love and hugs from My almighty arms,
Abba Father."
Did this word speak to your heart today? If so, leave a comment below!