Understanding How God Uses Numbers and Biblical Numerology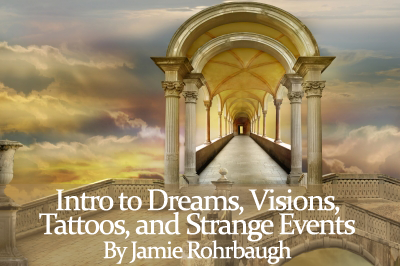 Numerology = n. Numer = numbers + ology (the study of). Numerology = the study of numbers. Biblical numerology = the study of numbers in the Bible.
As Christians, we never want to get into New Age numerology, but we do want to understand how GOD uses numbers. And since you asked about numbers yesterday … (I can't believe I'm doing this)…
… and since I'm prepping to teach a huge Keys to Supernatural Favor workshop this weekend, starting tomorrow, which means I don't have time at this moment to develop this subject on the blog (I still can't believe I'm doing this) …
… and despite the fact that this makes no business sense, so I'll trust God to cover the business side of this (did I mention I can't believe I'm doing this?) … #facepalm
I'm going to release to you today a copy of my own personal teaching notes about Biblical numerology. For free. Probably for a limited time, because I don't generally release my teaching notes.
These notes are from Week 3 of a 10-week class I taught last year about how to understand God's symbolic language. The class is called Intro to Dreams, Visions, Tattoos, and Strange Events. It was intense. I have the audio from the class, but only the first week of the class is publicly available right now. (I'd highly recommend you listen to that week, though; you can download the audio of it here on Gumroad for $4.)
I need to edit the audio from the rest of the set soon, and I'll offer it to you when I do. But for now, if you want to study into how to handle Biblical numbers, you can download my notes for free here, I-can't-believe-I'm-doing-this:
Intro to Dreams and Visions Week 3 Notes Biblical Numbers
What you may do with these notes:
You may print them, and you may study them. You may tell everybody you know about them, including your neighbor, best friend, and best friend's dog, so they can visit this post and download them too.
You may not:
Copy them, hand them out to anyone else, or change or alter them in any way.
Ok? And I will probably not leave them up very long, just so you know. But they will answer the questions you have from yesterday's post. So download them quick and may the Lord bless you as you study into His Word. And remember:
"To the law and to the testimony! If they do not speak according to this word, it is because there is no light in them" (Isaiah 8:20). Make sure your interpretation of numbers can be supported by the whole of Scripture!