What Would Your Ideal Spiritual Life Look Like?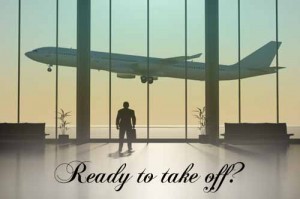 Have you ever looked at someone who is close to the Lord–someone whose ministry blesses you–and thought, "I wish I could be like that"?
If so, what is it about that person that draws you? What characteristic is it that you wish you had?
If you were as strong spiritually as you want to be, what would that look like?
I really want to know.
This is an open discussion. Would you click on "Leave a comment" above and tell me your thoughts?