Who Is Holy Spirit and What Does He Do?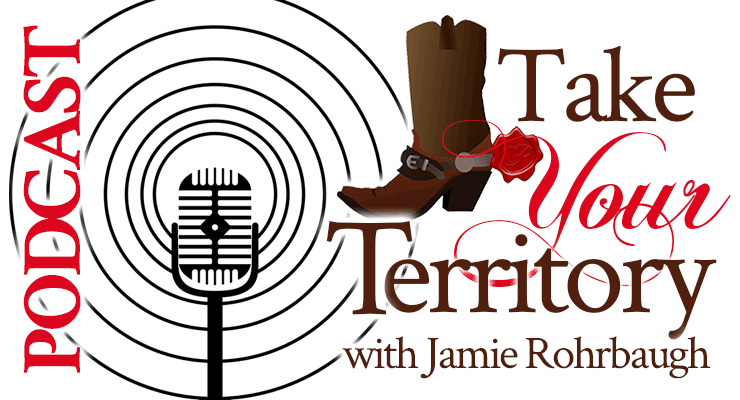 Episode 1: Where Does Power Come From?:
Beloved, if you want to live a life of power and victory, YOU NEED GOD'S HOLY SPIRIT actively at work in your life.
If you're saved, Holy Spirit is living inside you. But in order for Him to have permission to work at maximum capacity, you have to surrender to Him–just like you have to surrender to Jesus and let Him save you, and surrender to Abba Father to let Him be your Father.
Holy Spirit wants to touch you and renovate your life right now. He wants to make all things new for you.
He wants to heal you, restore you, and strengthen you. He wants to fill you with power and boldness.
Will you let Him?
To find out more, listen to Episode 1 of my podcast, Take Your Territory with Jamie Rohrbaugh, using the podcast player above or below. This episode is entitled "Where Does Power Come From?" and it's all about God's precious Holy Spirit. Listen today, and then stop and pray and SURRENDER yourself to Him and His work in your heart completely!
Episode 1: Where Does Power Come From?: