Make Your Own Mattah Workshop March 18!
Great news! I'm so excited to be co-hosting a Make Your Own Mattah workshop with my friend Madaline McFarland of Igniting Families!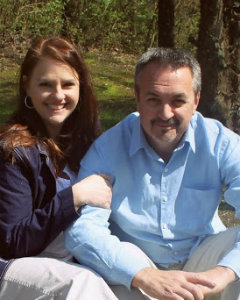 Madaline has an amazing revelation and awesome experiences with making mattahs (staffs of authority, like Moses used in the Bible). I am THRILLED that the Lord is now making a way for you to come and hear about it!
In this hands-on, in-person workshop, you will make your own mattah (staff of authority) to use in prayer and intercession.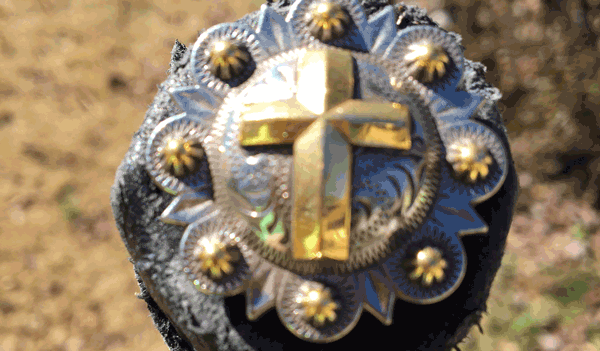 Your mattah will be your staff of authority. You will want to use it in prayer and declaration. It's a physical representation of who you are in Christ, as well as the very personal call and giftings God has placed in your life.

Remember how God told Moses to stretch out his rod over the Red Sea, and it parted? Moses' staff was his staff of authority. That's what your mattah will be for you.
At this workshop, not only will you learn how to wield your mattah in prayer and declaration, but you'll make your own mattah on the spot in a fun and worshipful environment!
Madaline will be teaching hands-on about the process as all class members make our mattahs together. I'll be there to help with spiritual and intercessory questions as well.
Date: March 18, 2017
Time: 9 AM – 1 PM EST
Location: TBD (a pavilion in a local park in Chattanooga) (rain or shine)
Only 25 registration slots are available, so sign up fast to reserve a spot!
Price: $50 per person, and pre-registration is required. (This is CHEAP! I've seen mattahs for sale online can be hundreds of dollars.) The actual mattah stick will be provided for you (included in registration cost), and we'll provide drinking water as well. All the proceeds over cost of the workshop will go to Madaline's ministry.
Children: No child care will be provided. If your child is middle-school age or older, you are welcome to register your child and they can make a mattah of their own with you.
What to bring:
You'll want to decorate your mattah with things that represent your calling. Decorations could include things like feathers, ribbons, twine, pen-and-ink drawings, stones, paint, or anything else that symbolizes YOU and who God made you to be.
You will need to bring your own decorations for your mattah. Madaline will be posting two guest posts about mattahs here on From His Presence over the next few days. After her posts are up, I'll post more ideas about the possible materials you'll want to bring, and I'll email the registrants all the details as well.
You can find your mattah decorations easily at your local crafting retailer, such as Hobby Lobby or Michael's.