Your Trouble Will Be Worth It: My Guest Post On (In)Courage Today!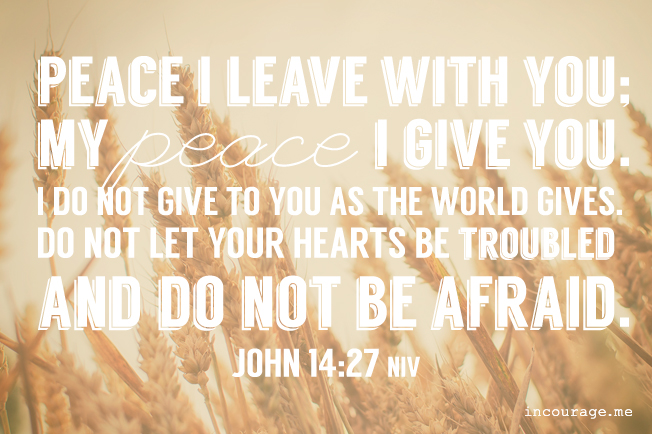 Hi friends! Guess what? I have a guest post over on Dayspring's (in)courage.me today called "Your Trouble Will Be Worth It"! It's a story about a really, really difficult situation God brought me through recently, and how He showed me that my trouble (and yours!) will be worth what it takes to get there. No matter what you're going through, if you'll surrender to God throughout the process, He'll work it out for your good. Your trouble will be worth it!
Here's a little teaser:
"My world spun around me. My heart felt like it might cease beating at any moment. I was reeling from a heavy blow and every breath hurt.
I had obeyed God, but I paid a price for my obedience. Repercussions came from unexpected places and the cost was agonizing.
I could not handle the pain. So I crawled, bleeding, to the One who can, and I fell at the feet of my Savior… where I heard precious words whispered into my soul…"
Click here to read the rest of the story! And if my story speaks to you, please leave a comment over there and tell me what you think; I pray it will encourage you. No matter what you're going through, your trouble will be worth it!
And if you're visiting my blog for the first time from (in)courage: Welcome!
I'm so glad you stopped by. It's great to meet you! I wish we could sit down over a milkshake and get to know one another. 🙂 I know we can't, but I'd still be honored if you'd sit down with me, rest awhile, and let's talk about Jesus.
If you need encouragement, I pray you'd find it here. God has not forgotten you! Here are 3 of my favorite encouraging posts:
And I do occasionally write challenging posts. If you like to be challenged, you might enjoy reading:
And finally, if you like satire/humor, here are 3 very tongue-in-cheek posts you may enjoy:
Thank you again for stopping by! Again, I'm very honored to meet you. Please comment, reach out, introduce yourself, follow me by email below or on Facebook, Twitter, or Pinterest… and let's get to know one another!