What to Do When Someone Lies About You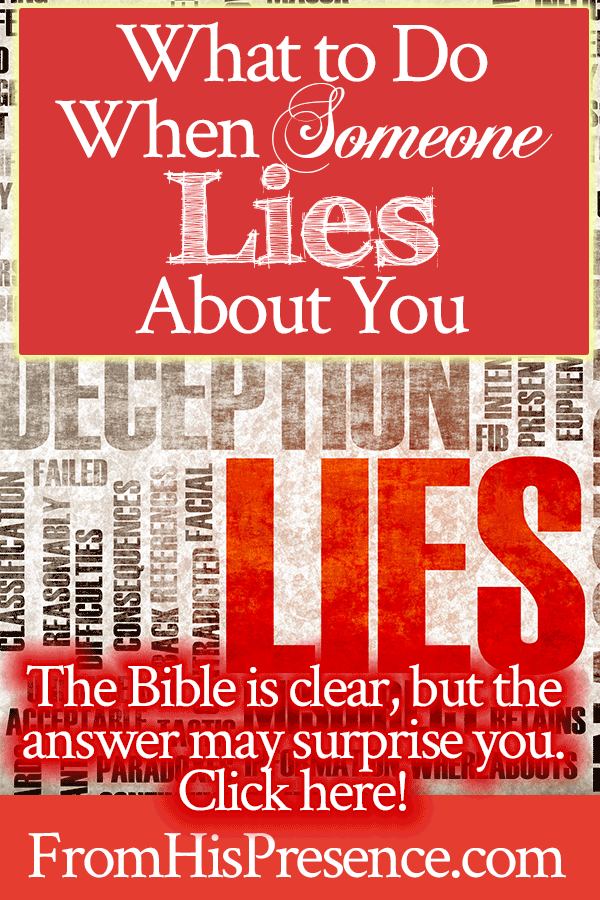 Has someone been lying about you to other people? Or, just as bad, have they been lying about you TO you? If so, I want to talk to you today about what to do when someone lies about you.
First, let me say that you're not alone.
I am writing this article based on the Word of God which I have lived out in personal experience. There are probably a lot of other people who can say they've been through the same thing too. We shouldn't expect to never experience attacks of the enemy like this.
After all, Jesus said:
"So Jesus answered and said, 'Assuredly, I say to you, there is no one who has left house or brothers or sisters or father or mother or wife or children or lands, for My sake and the gospel's, who shall not receive a hundredfold now in this time—houses and brothers and sisters and mothers and children and lands, with persecutions—and in the age to come, eternal life. But many who are first will be last, and the last first" (Mark 10:29-31 NKJV, emphasis mine).
Persecution is to be expected.
Jesus even said that we should expect persecution from the religious people. John 16:1-4 says:
"These things I have spoken to you, that you should not be made to stumble. They will put you out of the synagogues; yes, the time is coming that whoever kills you will think that he offers God service.

And these things they will do to you because they have not known the Father nor Me. But these things I have told you, that when the time comes, you may remember that I told you of them. And these things I did not say to you at the beginning, because I was with you."
However, we can be immune to the persecution–in other words, persecution may swirl around us but it can't hurt us–if we meet the conditions God laid out in Psalm 91:
If we dwell in the secret place of the Most High;
If we abide under the shadow of the Almighty;
If we SAY (verbally, out loud) of the Lord, "He is my refuge and my fortress; My God, in Him I will trust";
If we set our love upon the Lord; and
If we call upon Him.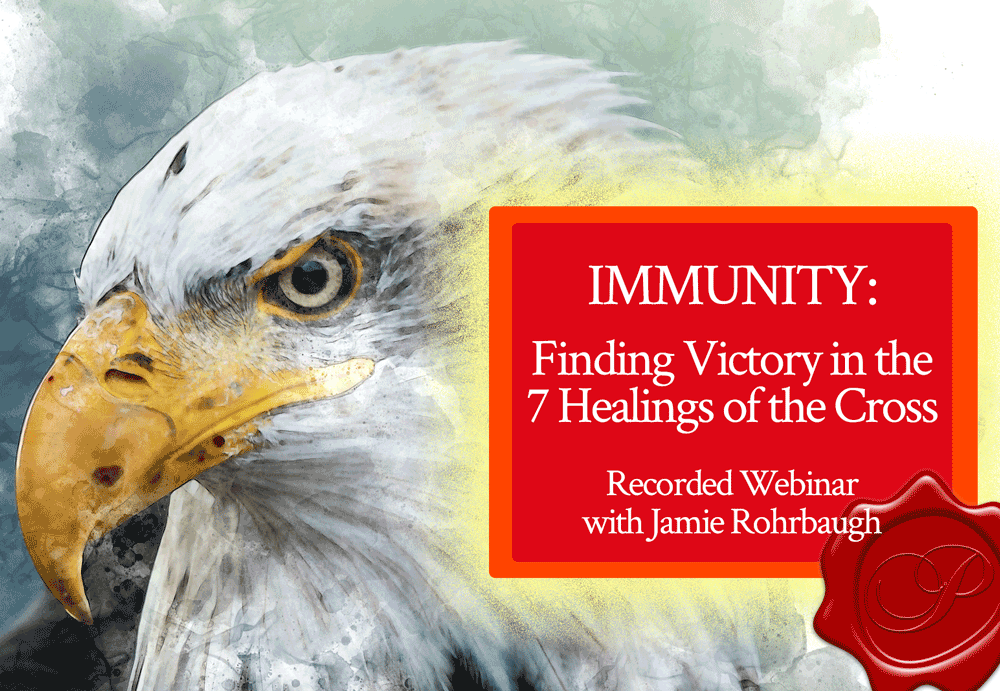 When we meet the conditions laid out in Psalm 91, persecution and enemy attacks may swirl around us, but they can't hurt us. A thousand may fall at your side, and ten thousand at your right hand–but it cannot come near you. Only with your eyes shall you behold and see the reward of the wicked.
What does this have to do with what to do when someone lies about you?
Well, when you're a child of God and someone lies about you, it's just part of the persecution that Jesus predicted would happen. But, it can't hurt you. It may disappoint you; you may feel sorrow or even anger. You will certainly have to forgive. But ultimately, the lies people tell about you will only work out for your good, according to Romans 8:28:
"And we know that all things work together for good to those who love God, to those who are the called according to His purpose."
So even though it may sting, and you may be tempted to become sad, down, or upset about it when someone lies about you, you ultimately are actually going to be blessed because of the lies.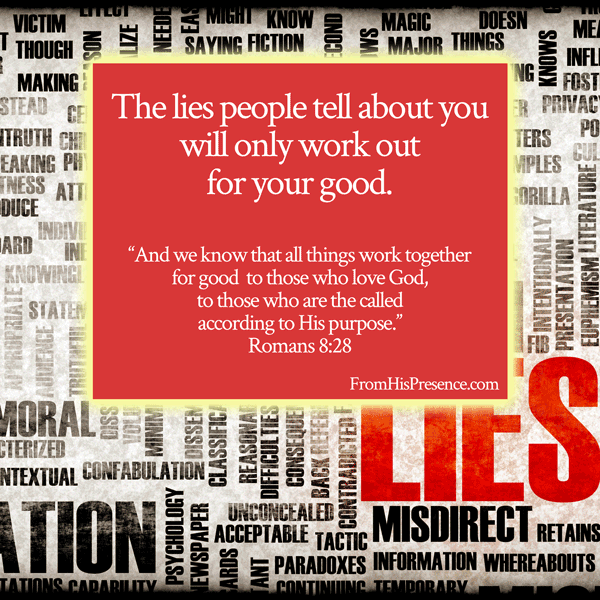 That's a different perspective, isn't it?
When someone lies about you, it's only going to bless you. It's going to work out for your good. Yeah, it can be challenging to get through. It can be hard to handle, and challenging to navigate through the situation. But ultimately, the people who are lying about you are only giving Papa God fodder to bless you with. So, hallelujah! Thank You Jesus for working these things out for our good!
But how do you handle things practically when someone lies about you?
Let's look at several important keys.
1. Forgive them, immediately and completely.
It doesn't matter how grievously someone sins against you; God still requires you to forgive. He requires all of us to forgive. In fact, Jesus actually told us that God will not forgive OUR sins if we don't forgive from our heart the people who hurt us.
Matthew 6:14-15 says:
"For if you forgive men their trespasses, your heavenly Father will also forgive you. But if you do not forgive men their trespasses, neither will your Father forgive your trespasses."
"Forgiveness" doesn't just mean saying, "I forgive you/them," either. There is a process for forgiveness, and a specific way you need to pray in order to make forgiveness stick.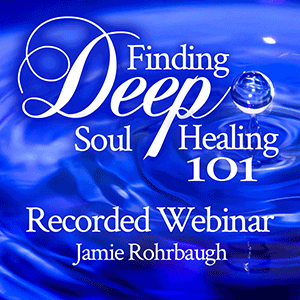 To learn more about the correct process for forgiveness that the Bible teaches, get my Finding Deep Soul Healing 101 recorded webinar here. And if you need a sample prayer for forgiveness, I do have a sample prayer here in my blog post about Removing Shame, Restoring Honor.
2. Examine your own life. Repent for anything you need to repent for.
Is there any truth to what they are saying? Typically, when someone lies about you, they're saying bad things. Few people go around gossiping and telling lies to BLESS somebody. And when people are saying bad things, the first thing we need to do is to let the Lord show us if there is any smidgen of truth in what they're saying.
3. Make things right with God and people.
If any part of what they are saying is true–and if that true part is a bad thing–then clean it up:
If you did something sinful, you need to repent and get right with God.
If you did something sinful and someone got hurt, you need to make things right with that person as well.
When you make things right with God, actually change. "Repenting" means to change your mind, turn around, and go the other direction. Repentance requires change.
And when you make things right with people, apologize and ask forgiveness. Admit you were wrong. DO NOT SAY, "I'm sorry IF …."
Saying "I'm sorry IF I did that" or "I'm sorry IF I hurt you" is no apology at all. You DID do that and you DID hurt them; otherwise you wouldn't be repenting. Take responsibility and get the word "IF" OUT of your apology. Just admit that you did it, repent, and ask forgiveness.
4. But if there is no truth in what they are saying, and if you have nothing to apologize for …
Then the biggest key is this:
With love …
And with humility …
And with kindness …
You need to refuse to agree with the lie.
Jesus refused to agree with lies, and He doesn't expect you to agree with lies either.
In John chapter 8, Jesus had a running dialogue with the Pharisees. The Pharisees were lying about Jesus TO Jesus. They were telling Jesus who they thought He was (e.g. demonized and from the devil), and they were trying to get Him to agree with them.
But you know what JESUS said in response to their lies? This:
"Then the Jews said to Him, "Now we know that You have a demon! Abraham is dead, and the prophets; and You say, 'If anyone keeps My word he shall never taste death.' Are You greater than our father Abraham, who is dead? And the prophets are dead. Who do You make Yourself out to be?'

Jesus answered, 'If I honor Myself, My honor is nothing. It is My Father who honors Me, of whom you say that He is your God. Yet you have not known Him, but I know Him. And if I say, 'I do not know Him,' I shall be a liar like you; but I do know Him and keep His word" (John 8:52-55).
Here's the thing:
We usually think that lying about who we are involves making ourselves out to be bigger than we really are. In other words, we think of:
Athletes who say they could run a 5-minute mile, when they really couldn't;
Fishermen who say they caught that 20-pound fish, when it really only weighed 8 pounds;
Golfers who say they shot a par 72 course, when really they shot a 120 game that day.
But you know what? It works the other way too.
Making yourself look WORSE than you really are is lying too.
For example:
Saying you're a terrible cook when actually you're a great cook is LYING.
Saying that you don't make much money when actually you're very blessed is lying.
Saying that you're not smart when actually you're very smart is lying.
And saying that you're NOT who you ACTUALLY ARE is lying:
For Jesus to say that He wasn't one with the Father, when actually He IS one with the Father, would have been lying.
For Jesus to say that He didn't know Himself, when actually He DID know Himself, would have been lying.
For Jesus to agree with ANY of the lies the Pharisees told about Him would have been lying.
That's why Jesus said, basically: "If I agree with you, then I would be a liar like you."
Jesus refused to lie, for lying is sin. That includes the fact that Jesus would not back down or diminish Himself, just because the Pharisees wanted Him to. He refused to agree with their lies about Him. He refused to agree with their accusations, because their accusations were not true.
WORD!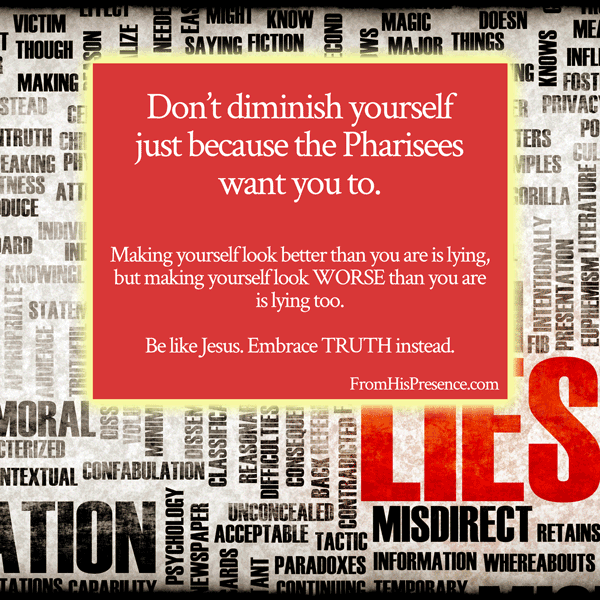 You know what that means? If someone accuses you of something that isn't true, and you back down and agree with it, you have just made yourself a liar.
If someone tells you that you ARE something you're actually not, and you agree with it, you become a liar with them.
And if you diminish the work of Holy Spirit in your life by denying His skill, talent, wisdom, discernment, or FRUIT in you, you not only become a liar but you also insult the Lord and His Holy Spirit.
So when people tell you things about yourself that aren't true …
When someone lies about you …
Whether someone lies about you to someone else or to your very face …
DON'T AGREE WITH IT.
REFUSE THE LIES.
Don't insult the Spirit of God who made you, lives in you, and bears witness to who you are through the FRUIT and promotion He has given you.
Of course, everything you do has to be done in love. So be loving and humble as you stand up for the truth of God and work of God in you.
Don't be proud, arrogant, or boastful. But DO be factual, even about the good things. Don't you dare become a liar yourself by agreeing with the lies that people are telling about you …
… No matter where those lies come from:
The lies are still lies, even if they come from your spouse.
The lies are still lies, even if they come from your family.
Lies are still lies, even if they come from someone you thought was one of your best friends.
Lies are still lies, even if they come from your pastor.
Lies are still lies, no matter where they come from.
TRUTH REIGNS.
Jesus Christ Himself is the Way, the TRUTH, and the Life … and He does not expect or want you to align yourself with anything other than HIM and His Word. He does not want you to yield or capitulate even for one second with anything that does not align with His Word. He wants you to abide in truth, for HE is Truth Incarnate.
In my next blog post in this series, I'm going to list 10 lies that Pharisees will tell you. They are the 10 lies that the Pharisees used to mess with Jesus; to try to get in His mind and derail both His ministry and His life. I think you'll be fascinated by Jesus' response to all 10 lies.
In the meantime, please let me know:
Does this message about what to do when someone lies about you resonate with you? Does it help you handle what you're going through? I'd love to hear your thoughts in the comments.