When Painful Things Explode Unto Healing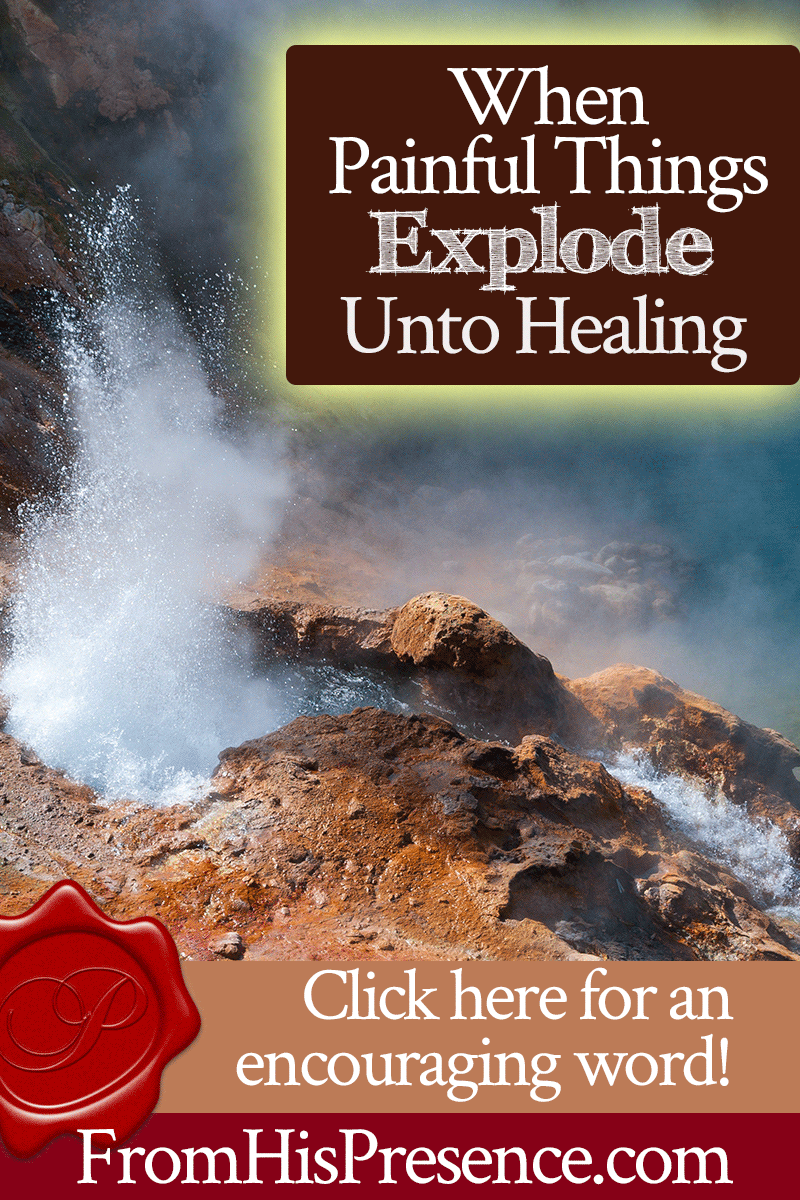 Beloved, have you been embroiled in a painful situation lately that has blown up in your face? If so, I want to encourage you.
Here's the key I believe the Lord wants you to know today:
Sometimes God allows painful things to come to a head in order to bring healing.
Things happen. Life happens. People sin. People sin against God and against other people sometimes.
And people and their personalities–with all the varying backgrounds and hurts and wounds that influence those personalities–happen too. Hurting people hurt people sometimes.
All of these things are terrible; we should not pretend otherwise. We should never call bad "good" or good "bad." However, we also shouldn't think these situations are hopeless.
There is always hope–and sometimes your healing requires God to allow things to come to a head.
God often allows things like this to come to a head and explode–rather than helping you suffer in silence–so He can take care of them.
For example:
When you're sitting on your bed crying so hard that you can barely breathe because you're tired of being abused …
And you decide that your spouse is going to have to stop abusing you emotionally and verbally (or any other way) or you're going to leave them …
And you confront your spouse about their behavior, and tell them you're thinking about leaving them …
And they're suddenly inspired to change, and they agree to go get counseling with you, and to your shock they really do change, and together you start down the road to healing.
In this example, the bad situation was not from the Lord.
It's never God's will for anyone to abuse you, or for any spouse to mistreat the other spouse–or for any person to mistreat any other person. HOWEVER, I do believe that in the (hypothetical) example I described above, GOD allowed it to come to a head where you couldn't tolerate the situation anymore–so He could bring healing.
Because sometimes, if a situation is tolerable, you keep on tolerating it.
And we shouldn't. We shouldn't tolerate it. Matthew 18 tells us specifically that, when someone hurts us, we should to to them and confront the situation.
But we often don't do that. It's easy for us to defend other people when they're hurting, but it can be hard for us to stick up for ourselves sometimes. Sometimes we just let ourselves hurt …
… And hurt …
… And hurt …
… And hurt.
And that's not God's will either.
The fact is that you are created in the image of God, and it is His will for people to treat you kindly and with honor. And while we shouldn't go around telling people how much they need to honor us, when boundaries are crossed it IS good, right, and appropriate to address it.
If your spouse is cheating on you, you have to address it; don't pretend it isn't happening.
If someone is abusing you, say so and stand up for what's right.
If boundaries are being crossed, confront the person according to Matthew 18 and establish healthy boundaries.
We have to confront these situations gently, in love, and using good and kind people skills … but we still have to confront them.
The fact is that sometimes people don't change unless you openly confront an issue.
And while I do think issues should be confronted as calmly as possible and in love, you still have to confront the issue when there is one.
Here's the key: there is always hope for every situation through Jesus Christ our Lord.
Your marriage can heal. Maybe God allowed this thing to come to a head so you can get godly, Biblical help and the hurt can stop. Maybe you and your spouse can even build the marriage of your dreams, now that you've both come face-to-face with the fact that things are not okay.
Or …
Your friendships can heal. Maybe God allowed this thing to become so glaringly obvious and unacceptable to you at this time so that He can get everything out in the open and heal and deliver both you AND the person or people who hurt you.
Or …
You and your boss can get along again at work.
Hey, I've been there–and I've had to confront a toxic boss for the way they treated me. You know what? After that confrontation, things got better. It was hard, and there were months or years of pent-up emotions involved that led to the confrontation, but things got better afterward.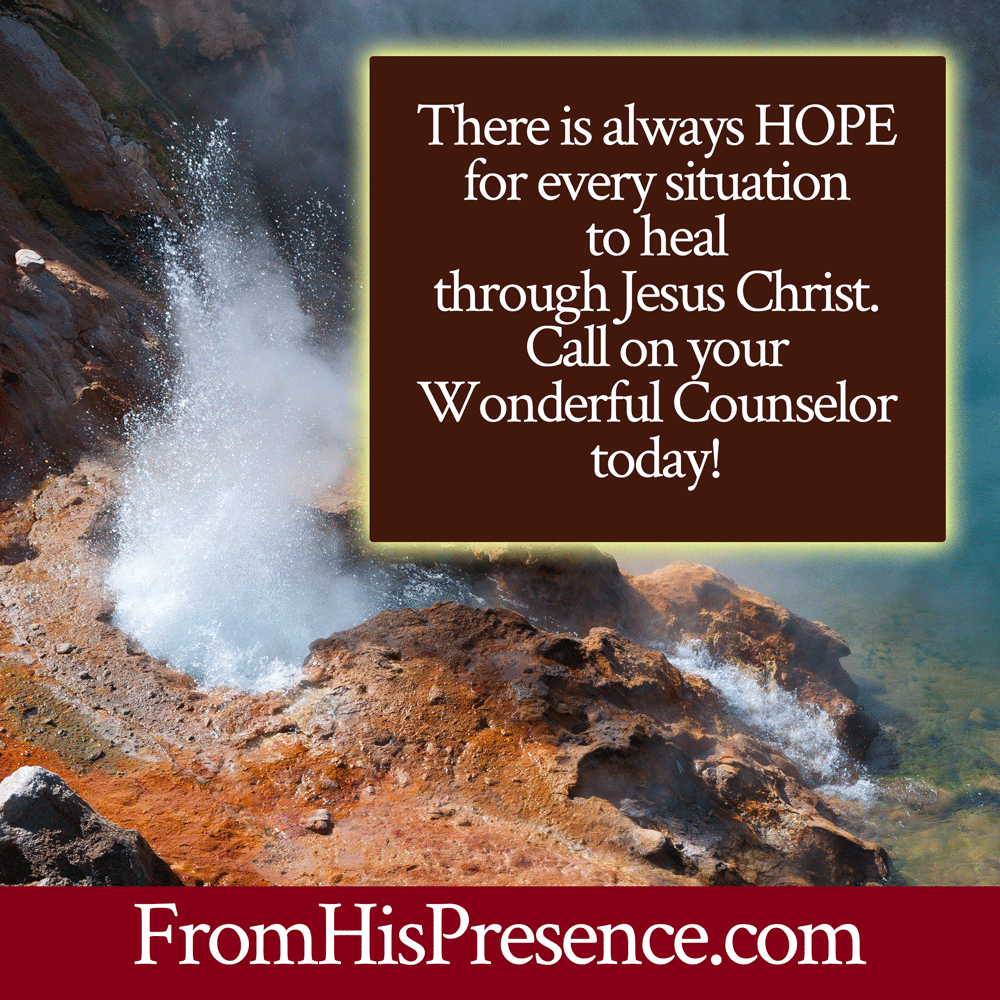 The wrong, the damage, the insults, the abuses are NEVER from the Lord. But …
Sometimes the urge to stand up for yourself in love and establish boundaries now IS from the Lord. And I believe that when the Lord allows it, it's always to bring healing.
Of course, we do have to walk in love throughout the process:
We have to forgive.
We cannot allow bitterness to overtake any part of our souls.
We have to invite Holy Spirit to pull the hurt out at the very root level …
… But our loving Heavenly Father wants to do that; He wants to pull that hurt out and heal you. Jesus is our Wonderful Counselor for a reason, and He's very good at what He does when we listen to Him.
Oh beloved, we have to learn to stand up for righteousness and justice. Not to exact vengeance in any way, but to stand up for what's right.
One of my favorite preachers, Ray Hughes, says, "When you get saved, God will give you a new heart–but you have to grow you a backbone." Funny, huh? And it's so true. We have to learn the difference between letting people abuse us and turning the other cheek. We have to learn to stand up for what's right; to love ourselves the way Jesus wants us to …
… while still forgiving and not walking in offense against those who hurt us.
It's a very hard balance sometimes. But, the Lord will always help us with it.
Beloved, have you been hurt today?
Is a bad situation in your life exploding all at once and coming to a head? If so, pray this with me: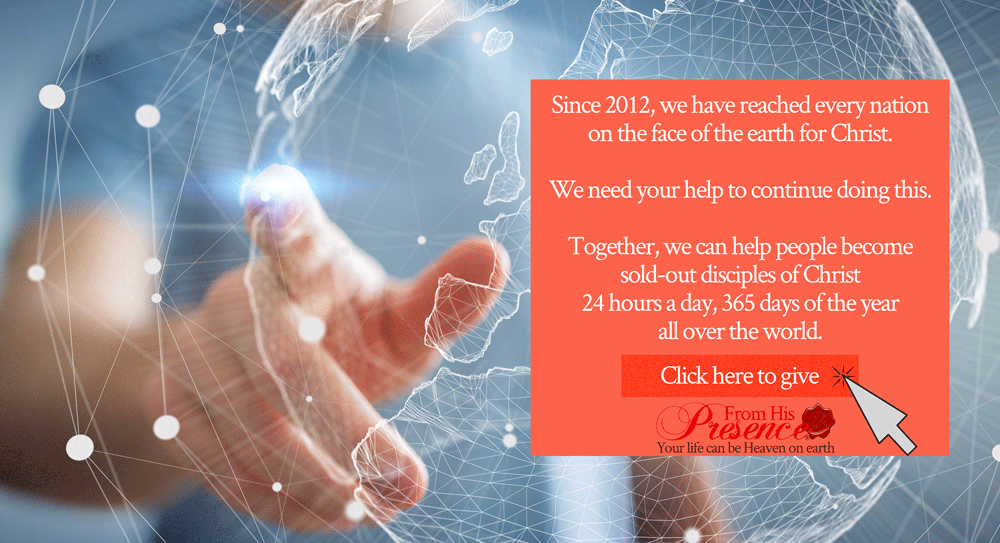 "Dear Heavenly Father, thank You for being my Father. Thank You for loving me and coming to my rescue over and over again.
Father God, I call upon You today as my Wonderful Counselor. I need You, and I need Your help. I need You to:
Help me see the situation with Your eyes.
Help me understand the situation with Your heart.
Give me wisdom and help me handle the whole thing properly, the way You desire.
Help me to love the people who have hurt me like You love them.
Help me to see them the way You see them.
Help me forgive them, the same way Jesus forgave the people who crucified Him.
Anoint me to communicate in this situation.
Make me brave to confront what needs to be confronted.
Help me to establish wise boundaries and stick with them, the way You want me to.
Keep me from getting over into the flesh; help me to walk in the Spirit at all times.
Father, I need Your help to navigate these waters.
Please move me through this situation and bring healing, not hurt. Deliver me and all others involved from hurt, hatred, bitterness, unforgiveness, anger, rage, offense, and the spirit of murder. Convict me of my own sin if in any way I have sinned against You. Keep me and all the others from sinning against You any more, and draw us to Yourself.
Father, in Jesus' name I ask that You would bring everyone involved in this situation to repentance together. Bind us together in a spirit of forgiveness and reconciliation in a healthy way. Make things better than they ever were before, and let it all be for Your glory.
In Jesus' name, amen."
Beloved, have you been dealing with a situation that has recently exploded in your face? Did you pray this prayer today? If so, leave a comment below and I will be praying for you.