Is It Better To Be Trusted or To Be Trustworthy?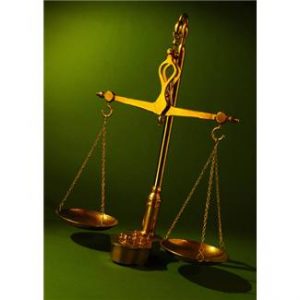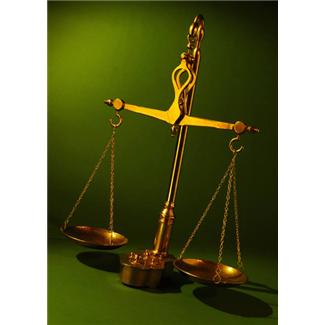 Have you ever prayed that people would trust you?
I used to pray all the time that people would trust me. It sounds great, right? Everybody wants people to trust them. Nobody ever wants to be the one that people point to and say, "You can't trust that person."
But in the middle of a prayer time one day, all of a sudden I thought of something that gave me cold chills, and not in a good way:
"What if people trust me, but I'm not worthy of their trust?"
Seriously. This is deep stuff. What would happen if people trust me, and I am not trustworthy?
What if I don't have the character that's necessary in order to deserve their trust?
What if people promote me, but I mess it up? Not only would I be making an idiot of myself, but I'd be seriously jeopardizing future opportunities as well.
So I stopped praying just that people would trust me, and I started praying that God would make me trustworthy instead. I still pray that all the time. I pray for God to have mercy on me and change my heart. I pray Psalm 139:23-24 all the time:
"Search me, O God, and know my heart; try me, and know my thoughts; and see if there be any wicked way in me, and lead me in Your way everlasting."
I even change this prayer up a little bit. I say: "Search me, O God, and know my heart; try me, and know my thoughts; and see if there be any wicked way in me–AND IF THERE IS, GET IT OUT!!!!!!–and lead me in Your way everlasting."
I am desperate for God to change my heart and give me His character.
Why? Because it's better to be trustworthy than it is to be trusted.
So how does this apply to you?
In a lot of ways. Primarily, what I want you to see today is this:
We all have dreams and destiny in God. Everybody dreams of something greater than their current circumstances. We were made that way. God made us that way, and He gave us those dreams.
But God can't promote us unless we have the character to withstand the promotion. He's too good for that. If He promoted us before our character is sufficiently developed, the promotion would hurt us. We would crash and burn. We would embarrass ourselves. We would hinder His purposes for other people, and possibly even hurt other people. Then our authority figures would have to DEMOTE us, and that's nobody's idea of a good time.
So God lets us grow. Sometimes even when we think we've grown enough, God knows better. He sees what's on the inside. First Samuel 16:7 tells us, "But the Lord said to Samuel, "Do not look at his appearance or at his physical stature, because I have refused him. For the Lord does not see as man sees; for man looks at the outward appearance, but the Lord looks at the heart."
Only God knows your heart. YOU do not even know your heart. I do not know my heart. Only God can see the hidden defects, the flaws, and the danger zones in your heart and in mine.
So we have to trust Him.
We have to trust Him to mold us and form us. We have to trust Him to build our character to match His character. We have to trust that He will perfect all things that concern us.
He's a Father. He loves us. If He hasn't promoted us yet, it's because He knows it's not best for us yet.
But will we believe Him anyway? Will we be faithful? Will we grab hold of the proverbial altar and say, "Dear God, tie me to this altar and do the work in my heart that You need to do, so You can use me and make me worthy of Your trust"?
This is the question of the hour. It's better to be trustworthy than to be trusted. So let's get our priorities in order. Let's get alone with God and let Him do heart surgery on us. He will promote us in due time, but in the meantime, let's focus on developing the character that makes us promotable.
Do you struggle with discouragement because God hasn't promoted you yet? If so, what does this message mean to you? Please leave a comment below.
Related posts: