Double Oversize Load of Benefits Coming to You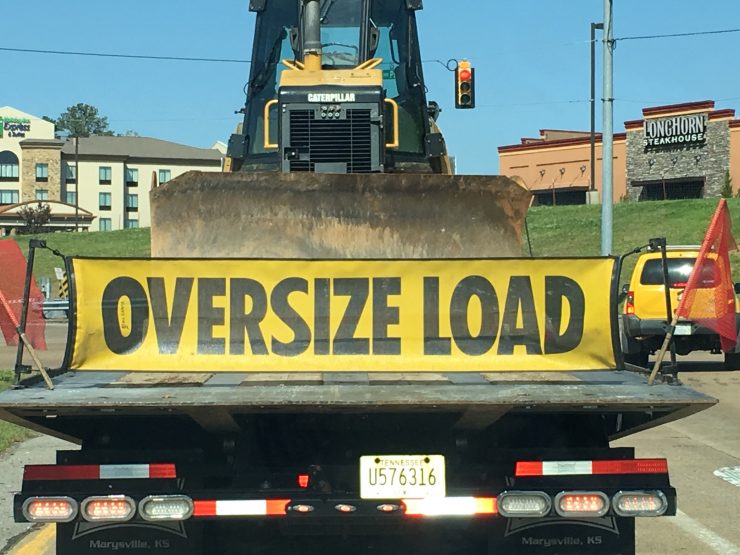 Dear Presence seekers,
I was running errands yesterday and the Lord spoke to me through two very specific signs. He told me this is a prophetic word both for me and for you; and I don't know about you, but I receive it! I hope you will too.
Related: Radical Prayer #13: Lord, Load Me With Benefits!
Here were the two signs:
In two totally different places, I pulled up to a stoplight immediately behind large trucks that were carrying earth-moving equipment. Both pieces of equipment were dirty. Both stoplights were red. Both carried yellow "oversize load" banners on the rear of the truck.
And here's the prophetic word …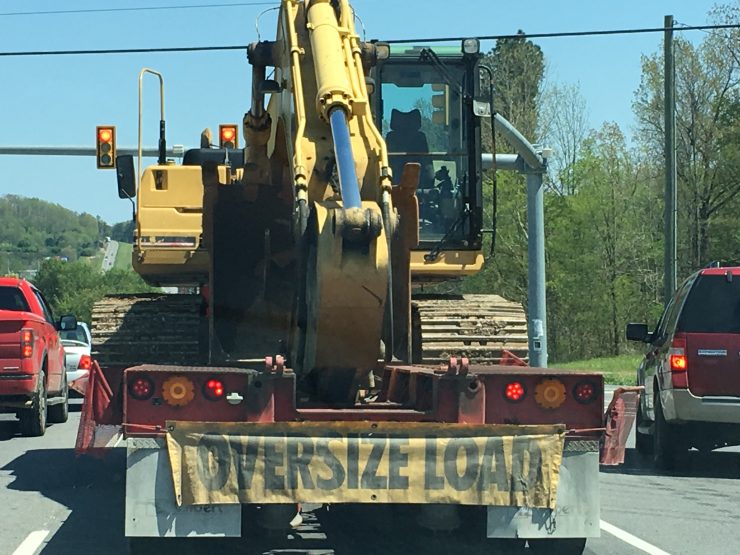 The Lord says:
"I have already been at work to bless your life, but now I am going to bless you more. I am going to bless you bigger.
A double oversize load of benefits is coming to you.
You do not need to strive for this blessing; you need to wait for it. You have seen the raindrops already, but what I am bringing is going to be a shower.
I am moving things on the earth out of your way. I am removing hindrances away from the call on your life. I am rolling away the reproach off of you.
My blessings can go anywhere.
They can chase you down, and they will. This is the season in which the plower will overtake the harvester, and the sower will overtake the reaper.
I am loading you with benefits right now. Pay attention to them. Honor My work in your life.
Listen to me and eat what is good. Let your soul delight itself in fatness. Even in the midst of the storm I have carried you. I have loved you with an everlasting love, and with great mercies I have borne you–and I continue to do so.
Other people will be carrying your blessings, but the blessings come from Me.
Do not look to man for your blessings. Look only to Me, and I will use My servants to deliver My benefits into your hand. I am moving Heaven and shaking earth to come in on your behalf."
"Blessed be the Lord, who daily loads us with benefits, the God of our salvation! Selah" (Psalm 68:19).
Do you receive this word? I sure do! If you do too, leave a comment below–and pray into this word, lifting God's Scriptural promises up to Him in prayer!