Free, Printable Battle Maps About Your Finances and More
In yesterday's blog post, I wrote about how to create battle maps so you can lay siege to your problems in prayer. I also promised you some downloadable PDF map centerpieces, since we're talking about finances quite a bit on the blog this month!
So, as promised, here are your free, printable prayer / battle maps. 🙂
The four PDFs below are not personal to me or you. To make them, I simply outlined every prayer request regarding personal finance that I could think of for any person. And in case I missed something, the last PDF (page 4) is a blank map you can use to write your own stuff in. 🙂
How to use these? Just download each one, print it out, and follow the steps in yesterday's post.
Here's how I got started with page 1 of mine: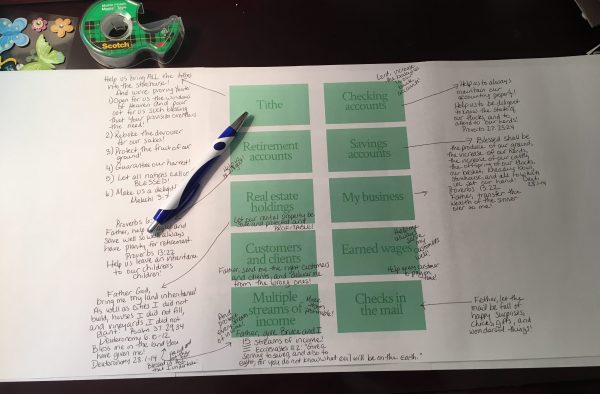 And just for fun, here are three more colors of printable, blank battle maps that you can print and use for any subject, problem, or situation:
As an example, this morning I was working on another map that I could use to pray every day for the state of my heart, emotions, feelings, etc.
I have a melancholy-choleric personality type, so my soul, thoughts, and feelings need lots of prayer to keep them submitted to Jesus. 🙂 My prayer map isn't finished yet, but here's what it looks like so far: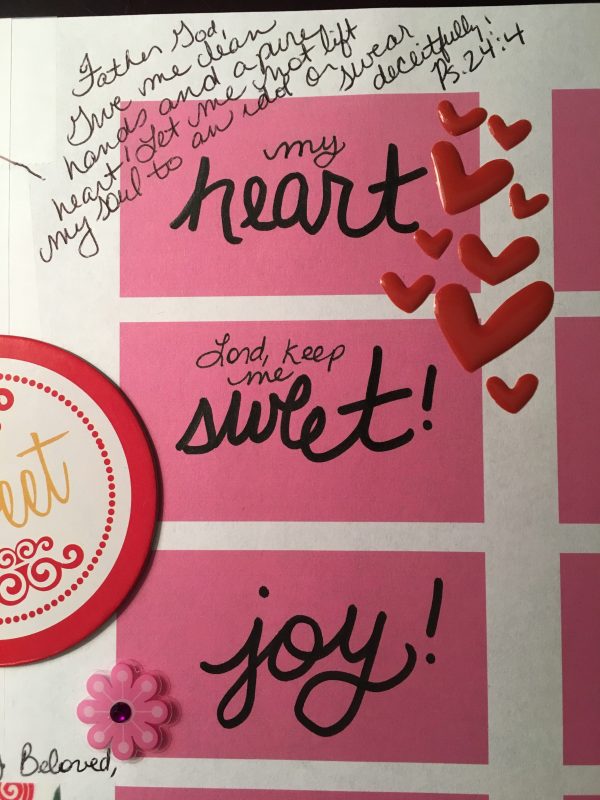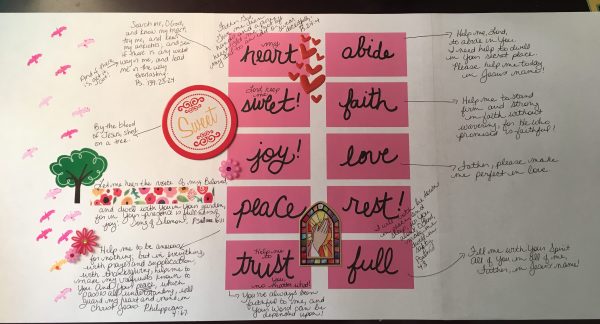 Soooo many of you emailed me and commented yesterday that the battle map prayer strategy really spoke to you.
Some of you even said you were going to make your prayer/battle maps that day! I am thrilled that Holy Spirit is speaking to you all about this too, and I am praying for you. I hope these map centerpieces help make things a little easier as you sit down to pray and war.
Love,
Jamie
Would you help me with my work of reaching people for Jesus as a domestic missionary? I need you! This blog, and all of my mission work in person, are made possible through your partnerships, donations, and product purchases.
If you'd like to help me, please check out the partnership details and products available for sale here. And, thank you in advance for helping make this blog and everything we do together for the Kingdom possible!