PODCAST: Who Does the Jezebel Spirit Attack?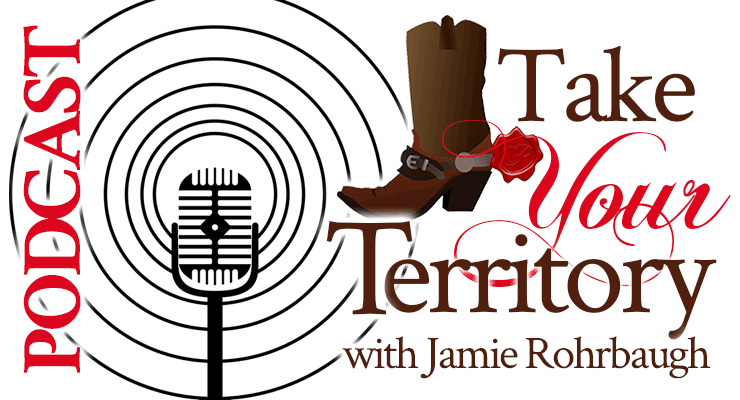 Hi, friend!

In today's episode (episode 35) of Take Your Territory with Jamie Rohrbaugh, we're talking about who the Jezebel spirit attacks.
The Jezebel spirit is not a woman in a red dress. And honestly, it's not even a woman trying to seduce the pastor (although seduction is certainly one of Jezebel's evil tactics).
The Jezebel spirit is a demonic principality that hates God and His work. Since there has been much discussion on this in the church over the years, please listen to this short podcast using the player above, and also read the FREE blog posts listed below for better understanding.
FREE blog post I mention in this episode:
The Difference Between the Jezebel Spirit and True Prophecy
How to Pray Against the Jezebel Spirit and WIN
The Jezebel Spirit Wants to Kill You (How to Stay Safe)
Other resources mentioned in this episode:
Advanced Prophetic Ministry 301 (recorded webinar)
Live Again (21 Prophetic Words That Make Dry Bones Rattle) – downloadable Ebook/PDF
Please listen to this short equipping lesson about how to recognize the Jezebel spirit here:
And please leave us a review if this podcast blesses you!