Prophetic Word: Increase Your Faith and Expectation!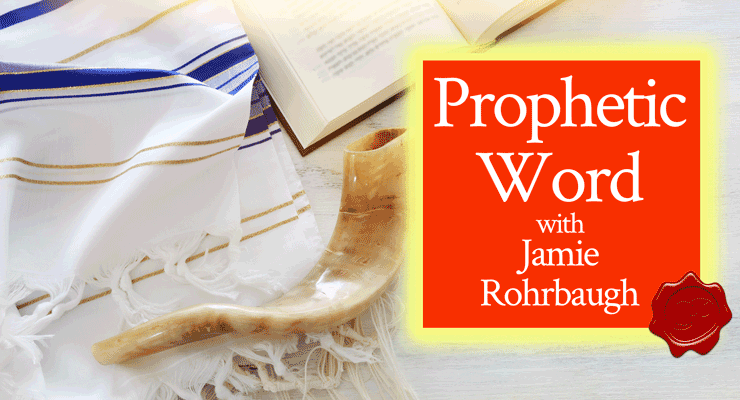 Beloved, have you suffered great disappointments lately? If so, the Lord wants to stir you up today to increase your faith and expectation.
This morning, the Lord told me to read Psalm 81. I opened my Bible to that chapter and read this amazing verse:
"I am the Lord your God, Who brought you out of the land of Egypt; open your mouth wide, and I will fill it" (Psalm 81:10).
A couple of years ago, the Lord gave me a powerful word about opening your mouth wide, here. But today, I felt the Lord wanted to add to this and speak to us specifically about expectation.
Here is what I heard the Lord say:
"You have suffered great disappointments lately, and those disappointments hurt. You are not alone; I feel the pain. I dwell within you, so I feel what you feel.
But, My child, know this:
I am with you always, even unto the end of the world. I am yours and you are Mine, and I am carrying you. You don't have to worry about it when people let you down or disappoint you; your appointment is Mine and Mine alone, and I am well able to care for you in all things.
I love you, My child. I see the passion of your heart.
I feel the same intensity that you feel. I weep with you, and I yearn over you like you yearn over Me–but so much more, more than you could ever fathom.
My beloved, I need you to keep your eyes on Me and stay strong in faith. I am able to do for you in a moment what you could not do in a lifetime. I am so able, but your sense of expectation is key. I need you to open your mouth wide, and I will fill it.
How do you open your mouth wide? Three ways:
Build up your most holy faith by praying in the Spirit, out loud.
Speak My Word over yourself and believe that you will have whatsoever you speak, for My Word cannot return to Me without accomplishing the thing I sent it to do.
Expect, expect, and expect some more.
Your times and seasons are in My hands, and I know this can be frustrating–for I alone know what will happen in each time and season. Nevertheless, I have a good plan for you and I care about your dreams far more than you do.
Look back at where you have come from.
Remember the burdens that I have taken off your shoulders. Recall to mind how I freed you from the slavery of sin you were in. 'In distress you called, and I delivered you," My Word says (Psalm 81:6), and what I have done before, I will do for you again.
Please remember what I am saying when I tell you that your dreams matter to Me more than they matter to you.
I have not overlooked you. I have not forgotten you. I know you feel like I have forgotten you in some ways, but I have not. You live in a sinful world, but I am progressively redeeming your circumstances to look like My Kingdom.
Related: 7 Life-Changing Prayers for People Who Feel Forgotten
Please trust Me, and weep upon My breast. I am El Shaddai, the Many-Breasted One, and I am your Nurturer and your Provider. I am everything you need and more; and when the weight of your need threatens to overwhelm you, come to Me; for I am the Rock that is higher than you are. I am the Rock Who is higher than you could reach, and I will lift you up.
'Come up here, My child, and I will show you things to come,' was My message to My servant John, and so it is My message to you today.
You need a break. You need a rest, and although you have been resting, you have much more resting to do. The place of rest is the place of easiest trust. In other words, it will be easiest for you to trust Me from the place of absolute and total rest.
Remember that My works were all finished for you before the foundation of the world. Believe with Me in My own works! It's not hard for Me to believe in the power and strength of My plans for you, for I am intimately acquainted with every detail. But for you, it is harder, for you do not see as I see. Nevertheless …
Walk by faith, not by sight.
Your sight will break your heart if you let it. You cannot, must not do that. You cannot look at what the world sees; you must instead keep your eyes on Me and on Me alone, filling your sight with My Person, My Presence, and My glory.
I am providing for you even now. I am making a way where there seems to be no way. I am lifting you up and elevating you, although you didn't see how I could.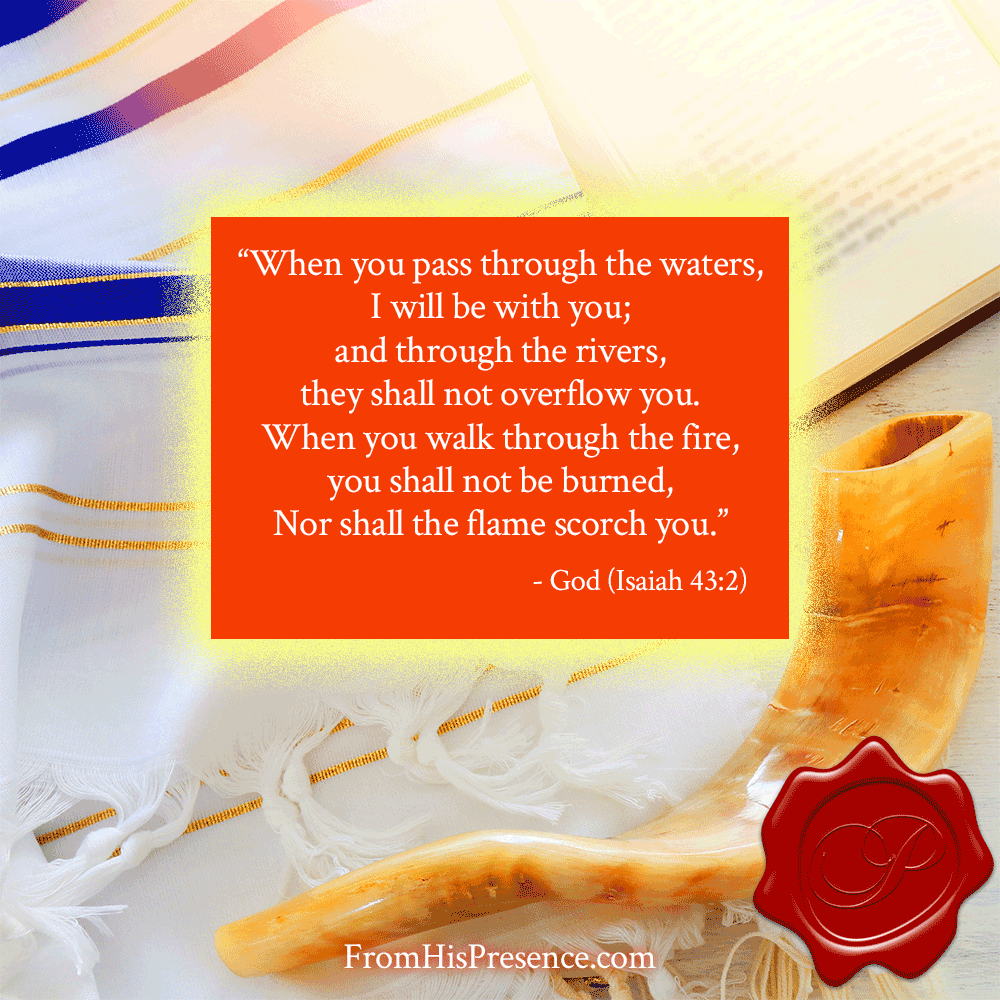 But I can, My child. I can do anything.
Remember that promotion comes from Me. Provision comes from Me. Seek Me and Me alone, and all these things shall be added to you.
I love you with an everlasting love, My child. You belong to Me, and I am very jealous over you. I yearn to be closer to you, as you yearn to be closer to Me; and our relationship is growing day by day, week by week, year by year.
I see your tears today, and I wish you weren't shedding them.
Your future is bright, for I have ordained it. I am redeeming everything that pertains to you. I am right now, even as we speak, working all things out for your good. The thief does not come except to steal, kill, and destroy, but I have come that you may have life, and have it more abundantly.
Your success is imminent. Your comfort is imminent. Your breakthrough is imminent. It is darkest right before dawn, and your dawn is on the horizon; it breaks even now.
So rest in Me. Hope in Me. Stay strong in Me, and let everything else other than Me fall from your view. Increase your faith and expectation, and I will see you through. I will carry you as I always have, you and your descendants after you, even to a thousand generations.
Love, Papa."
I wept as I listened to the Lord and scribed what He wrote, for I receive it all. Do you? If you do, pause and thank the Lord–and then, please leave a comment below!