Prophetic Word: "Mega In Abundance Is My Goal," Says the Lord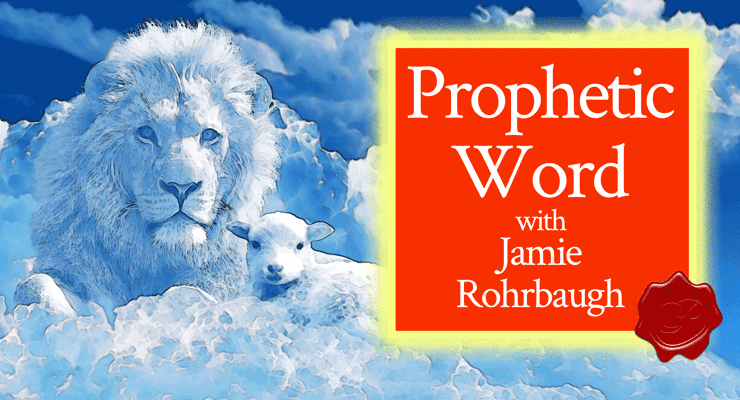 I heard the Father say to you today:
"Mega in abundance is My goal for you!"
I asked Him to please tell me more, and He said:
"I am conditioning you to where you will be able to receive from My glory ALL that I have offered you in My Word.
Anytime there is a shortage, the problem is not with Me nor with My Word, but rather with your understanding and execution of the things I prescribe in My Word. However, I do not fault you for this, as you are growing at a steady pace and I am teaching you every day.
AVAILABLE IN EBOOK OR PAPERBACK FORMAT!
Over Not Under: Financial Prosperity God's Way
Do you want God to empower you to get wealth, as He promised in Deuteronomy 8:18? Then this book is for you!
Over Not Under will help you gain deep insight about God's financial principles—and about how to activate His provision, blessing, and abundance in your life!
Even the disciples, who walked with Jesus, had things they could not understand or bear up to in any given moment. But that is one of the many reasons why My Holy Spirit indwells you: to teach and train you from glory to glory and faith to faith, so that you daily increase in your ability to be like Me–which includes carrying My wealth!
Mega in abundance is in you!
Remember when My Son Jesus told you that My Kingdom is within you (Luke 17:21)? My Kingdom is the manifestation of everything I am and everything I have. And since My Holy Spirit is within you, then of course everything I have and am is within you too!
This means that 'mega in abundance' is in you, too.
To access it is a simple matter of drawing it out. You think this is a difficult thing, but actually it is really easy. All you have to do is trust that what I have put in you is worth something.
You have been denying the worth of My endowment in you for too long.
But your 'mega in abundance' is already within you, for it is contained with and in My Spirit who is in you, and in the gifts He has given to you to use on the earth. I have placed greatness in you that will manifest more abundance than you could ever dream, but you have to stop denying it and start accessing it.
Everything you see was created by the spoken word.
So if you have nothing except the ability to speak, you can still create anything you want. You can be like God and speak those things that are not as if they already were (Romans 4:17)!
To help you, Jamie wrote a book of hundreds of Biblical confessions for you—especially in the area of your finances. It called Speak Life Volume 1: Chart Your Course With Your Words, and it's our most popular book ever! Get your copy today and begin speaking LIFE over those things that concern you!
Begin studying in My Word about HOW to exercise your gifts.
This is how you access your 'mega in abundance.' Exercise your gifts unto godliness, and use them to serve the world. You will find great treasure within yourself, for I have deposited it in you by My Spirit, and I will not be denied My inheritance in you.
Love, your Abba Father."
Friend, is this word about 'mega in abundance' speaking to your heart today? If so, leave a comment below!
Donate to pay it forward!
We are a 501(c)(3) nonprofit Christian ministry chartered in the USA.
Credit or Debit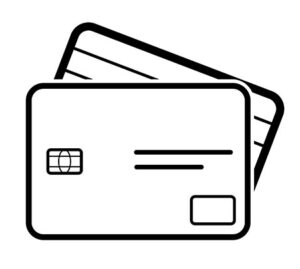 PayPal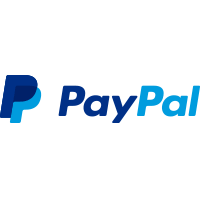 Cash App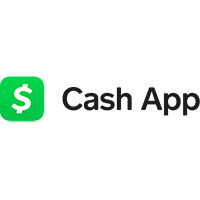 Our Cashtag is $FromHisPresence
Mail a Check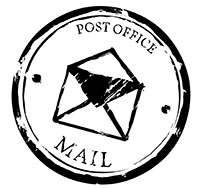 Our mailing address is:
From His Presence, Inc., Post Office (PO) Box 25232, Chattanooga, TN, 37422 USA
Wire Transfer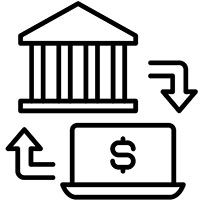 For wiring instructions, email us:
Jamie at FromHisPresence.com and include the words "wiring instructions" in the subject line.