Day 8: Ask the Lord to Build Your House
Welcome to 21 Days of Hope and Healing!
This series is a very simple sequence of Bible verses and prayer points you can pray to walk through a 21-day period of rest, refreshing, detoxing from stress, and receiving spiritual replenishment.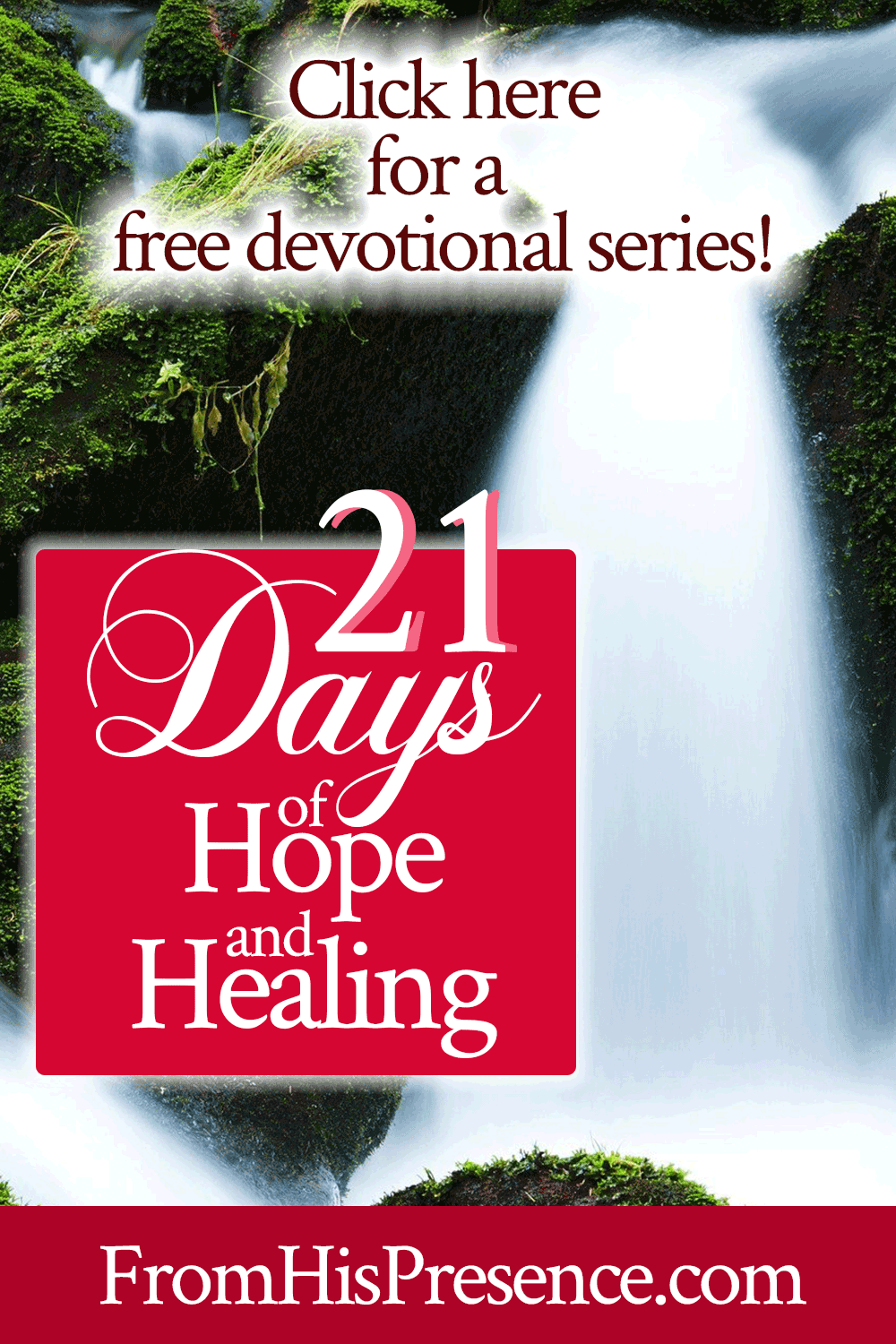 Each day in this series has only two parts: one verse to read and a set of very simple, bullet-point prayer suggestions you can pray through from that verse to ask the Lord to heal and refresh you.
This series is designed to help you pray for hope and healing in your body, soul, and spirit. All three are equally important!
Here's Day 8 of Hope and Healing:
Meditate on this Bible verse:
Psalm 127:1-2: "Unless the Lord builds the house, they labor in vain who build it; unless the Lord guards the city, the watchman stays awake in vain.
It is vain for you to rise up early, to sit up late, to eat the bread of sorrows; for so He gives His beloved sleep."
And pray:
Confess your need for help to the Lord.
Tell Him how much you need HIM to "build your house" for you (the "house" of your job, your family, your ministry, your calling, etc.).
Talk to Him about how the vision He has given you is much too large for you ever to accomplish on your own, without His miraculous intervention.
Tell Him that you trust Him to intervene on your behalf.
Confess to the Lord that you know He is calling you to rest right now, so if any house-building is going to get done, it's going to have to be HIM doing the building.
Ask Him to help you do whatever He wants you to do each day, but remain in a continuous state of rest every single day–even while you go about your day.
Ask the Lord to build your house while you rest.
Related: Rest In God, Reach Your Destiny FREE blog series
As a reminder, always pray in every way the Lord leads you. Holy Spirit is your intercessor (Romans 8), and He will help you pray just exactly the way HE wants you to.
So use your own words; ask Holy Spirit to help you; and simply receive from Him as He prays through you the heart of the Father!
See you tomorrow for Day 9!