Prophetic Word: Things Are Coming Full-Circle
I heard the Father say that things are coming full-circle. I asked Him for more details on that, and this is what He said for you and me and all of His children today: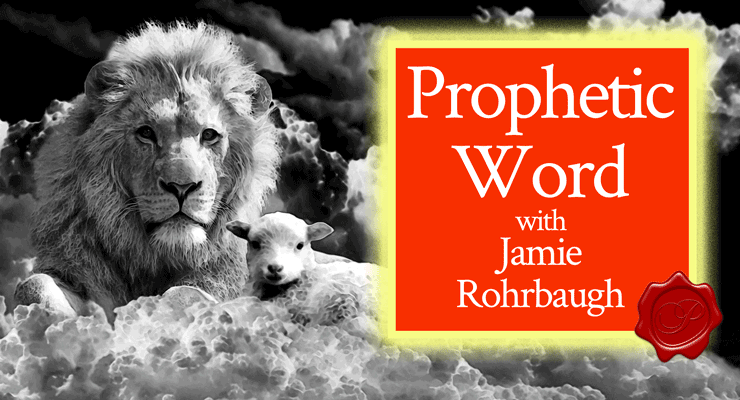 "This is the season in which I am completing dreams I dreamed in you before you were born.
When you were born, and before you were born, I placed things in you by My Spirit that it took you time to become aware of. But as you learned, you began to yearn for the things My Spirit was showing you.
Many miles have passed since you began yearning. Seasons have come and gone. But I would have you know that I never begin a thing unless I complete it.
I am He who is faithful to complete every good work. And since I am the only One who is good, good works can only come from Me. If it is a good work, you can be guaranteed that it came from Me. I am the only possible Source of anything good.
Your timing has been off, and you didn't even know it.
You thought the desires of your heart were to be birthed when you began sensing the desire, but actually you began sensing those desires at that time because I was awakening you to My Spirit. And when you get to know My Spirit, you suddenly see and sense all that is in His heart (and My heart) for you.
I want you to know that I am bringing things full-circle.
This will be a long season; My work in this area is not a quick work. There will be unusual manifestations, but they will not all come at one time. Nevertheless, things that were stolen from you are being returned, starting with the oldest things first.
My patience has a limit when it comes to how long it takes Me to restore.
I am always doing what is best for you in that moment, but you need to understand that, though I bear long with you, eventually there comes a moment when I cannot stand it anymore and I must avenge you speedily. Pray about that and seek My heart on the matter, for I can only disclose a true understanding of this by My Spirit. Read Luke 18–the whole chapter–for more revelation about this.
Things you thought were stolen are coming back in this season.
Some of the things you thought you understood were actually being kept for you for this time. Things are coming full-circle for you, and you will see it and rejoice.
Love,
Your Abba Father."
Friend, does this word confirm what you are seeing God do in your life today? Is He bringing things full-circle for you? Do you take this word for yourself? If so, leave a comment below!