Day 3: Light In the Darkness
Welcome to 21 Days of Hope and Healing!
This series is a very simple sequence of Bible verses and prayer points you can pray to walk through a 21-day period of rest, refreshing, detoxing from stress, and receiving spiritual replenishment.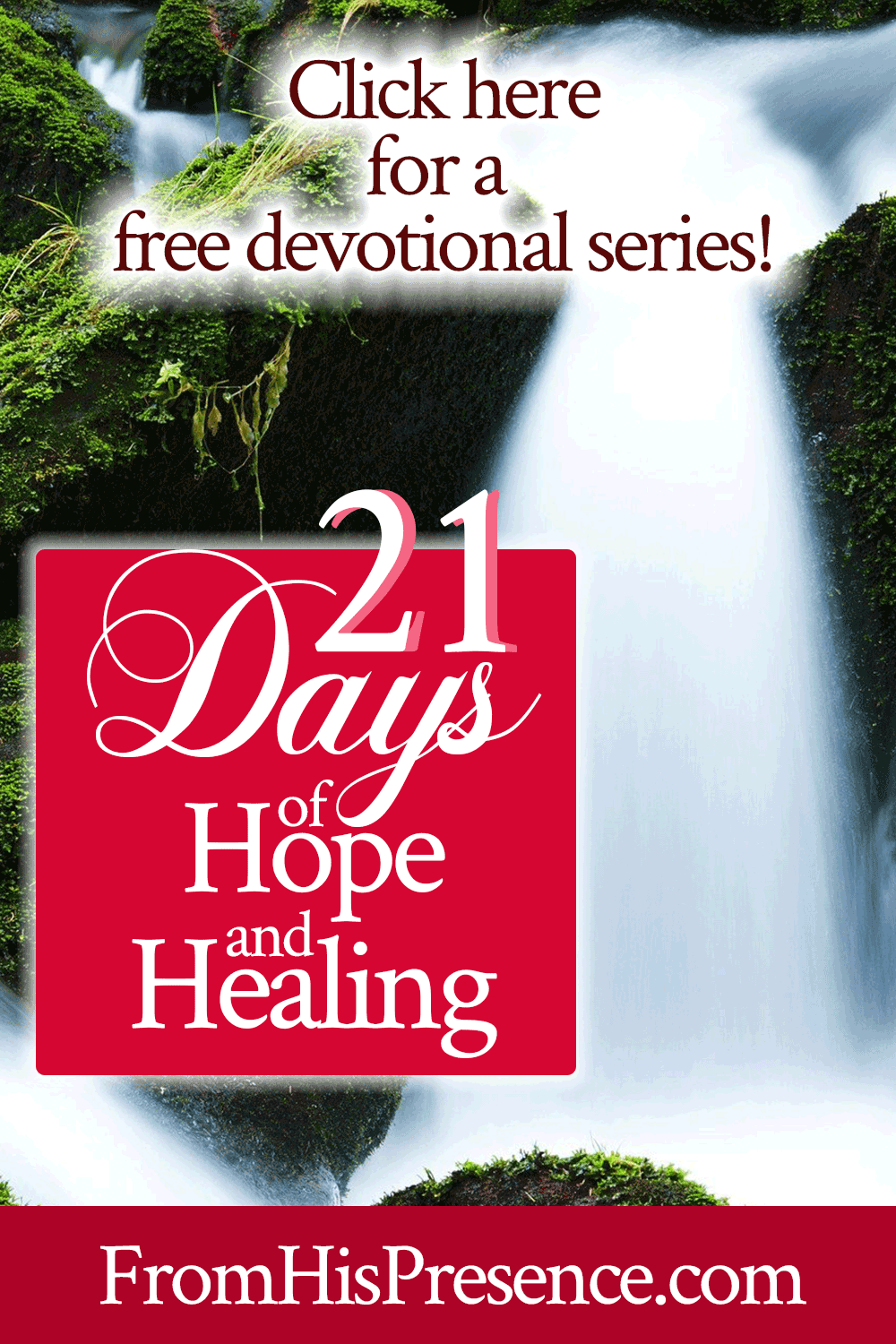 Each day in this series has only two parts: one verse to read and a set of very simple, bullet-point prayer suggestions you can pray through from that verse to ask the Lord to heal and refresh you.
This series is designed to help you pray for hope and healing in your body, soul, and spirit. All three are equally important!
Here's Day 3 of Hope and Healing:
Meditate on this Bible verse:
1 Corinthians 4:6-10: "For it is the God who commanded light to shine out of darkness, who has shone in our hearts to give the light of the knowledge of the glory of God in the face of Jesus Christ. But we have this treasure in earthen vessels, that the excellence of the power may be of God and not of us.
We are hard-pressed on every side, yet not crushed; we are perplexed, but not in despair; persecuted, but not forsaken; struck down, but not destroyed—always carrying about in the body the dying of the Lord Jesus, that the life of Jesus also may be manifested in our body."
And pray this:
As a reminder, always pray in every way the Lord leads you. Holy Spirit is your intercessor (Romans 8), and He will help you pray just exactly the way HE wants you to.
So use your own words; ask Holy Spirit to help you; and simply receive from Him as He prays through you the heart of the Father!
See you tomorrow for Day 4!