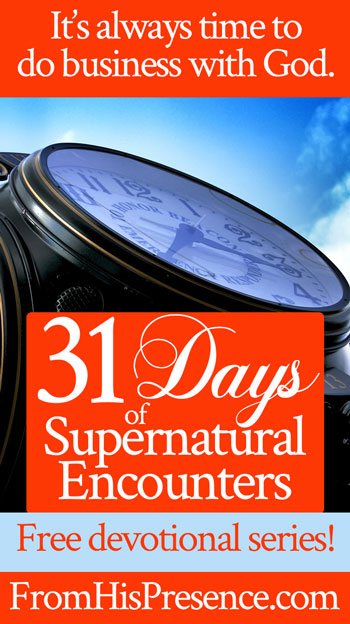 For Day 16 of our 31 days of supernatural encounters (series index here), we are talking about breaking free.
Read: John 8:31-32
Then Jesus said to those Jews who believed Him, 'If you abide in My word, you are My disciples indeed. And you shall know the truth, and the truth shall make you free.'"
Know:
In every Kingdom journey, there will be multiple moments of decision in which we must face the truth.
This is hard to do sometimes. It can be hard because:
Decisions can be hard; or
We may have to deny our flesh; or
We don't want to disappoint other people.
But …
Truth can be hard because, occasionally, we much prefer the lie.