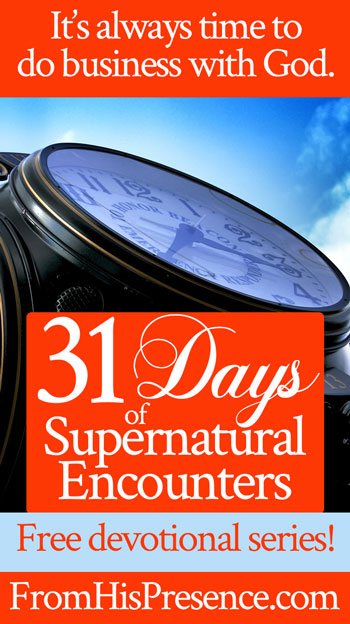 For Day 9 of our 31 days of supernatural encounters (series index here), the Lord gave me this prophetic word for you:
Read: John 11:1-44
Know:
The Lord says:
"You have been trying to heal, but your healing has been hindered because you have not known where I was during your distress.
Indeed, the enemy has even told you that I condoned what happened to you. That liar told you that I didn't care, just because I didn't stop it.
But the truth is, I hate what they did to you.
Hear Me again: I hate what they did to you.