How To Transform Your Life Through Fasting and Prayer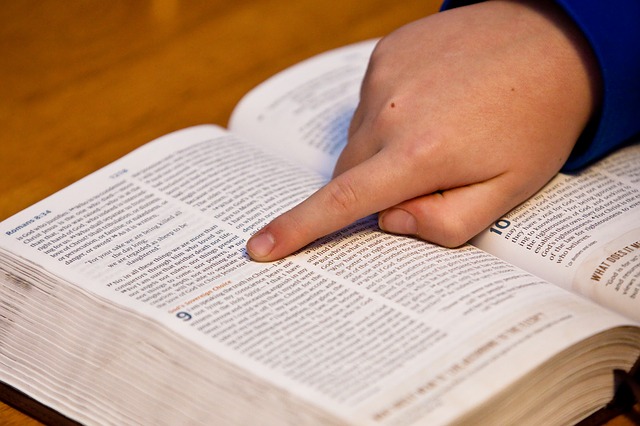 Beloved, would you like to transform your life? Do you need an upgraded reality in finances, relationships, favor, and more?
If so, I have an article that will encourage and inspire you over on iBelieve.com today. It's called How To Transform Your Life Through Fasting and Prayer.
This article is based on Joel 2–a chapter which has TONS of promises about what God will provide for us if we seek Him through fasting and prayer.
Because the article was limited in space, I could only cover four of the things from Joel 2 that God promises. However, there are many more.
So … after you read this article, if you want more, PLEASE read Joel 2:12-32. The list of the things God will provide when you fast and pray will blow you away.
Are you ready to transform your life through fasting and prayer? Click here to read the article on iBelieve.com!
Related: Read my other posts about fasting here:
Would you help me with my work of reaching people for Jesus as a domestic missionary? This blog, and all of my mission work in person, are made possible through your partnerships, donations, and product purchases.If you'd like to help me, please check out the partnership details and products available for sale here. And, thank you in advance for helping make this blog and everything we do together for the Kingdom possible!