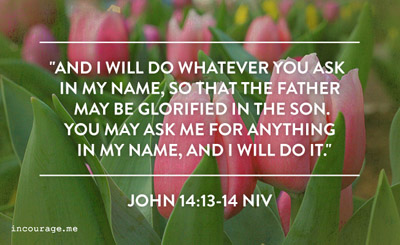 Do you desire true, covenant friendships, but you're not sure how to get them? I am THRILLED to announce that I have a guest post over on (In)Courage today about this very subject!
I got wrecked about true friendships a couple of years ago when I heard Kris Vallotton preaching on covenant friendships from the life of David and Jonathan. I have prayed for covenant friendships for many years, and I redoubled my prayers after that… and God has answered. And even though I continue to pray for additional friendships (and for my existing ones to be strengthened), I can truly say that the covenant friends God has given me light up my heart every. single. day.
Related: Read my manifesto about what being a true friend is here, in It's Time To Ask The Tough Questions.
If you also need or want such friendships, please hop on over to (In)Courage and read how to find covenant friendships and what they look like!
And to my lovely guests from the (In)Courage world… welcome!
I'm so glad you stopped by, and I'd love to get to know you! My blog exists to encourage and equip you to walk in the manifest presence of Jesus, every moment you're alive.
Here are some posts that I believe will bless you:
I'm currently writing a series on "How To Become A Spiritual Warlord." The first three posts are up, and the last two will be up next week:
The New Season series has also been popular lately:
My top 10 posts are over in the sidebar too. My post that is my #1 post, day in and day out, is Why Getting A Tattoo Is NOT A Sin. Who knew that would be big? 😉
Anyway, THANK YOU for stopping by and I hope you'll poke around awhile and get encouraged! And while you're here, I'd love to connect with you on Pinterest (my absolute favorite social media platform, and a visual smorgasbord of encouragement), Twitter, or Facebook!
You'll get an email when new content is posted. You'll also receive my free, printable blessing cards and my ebook–The Presence Seeker's Creed–for free when you confirm!