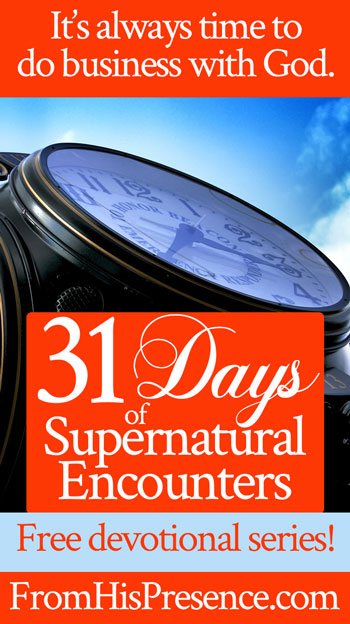 Beloveds, today's post may be hard for some of us to read. We are talking about a raw, painful subject.
But, I implore you: please read it anyway, for you will find comfort herein. And may the God of all comfort give you grace, grace, and more grace as you read.
For Day 26 of our 31 days of supernatural encounters (series index here), we are talking about how Papa God can heal your heart when your parents don't want you … when you don't matter to your parents.
Read: Psalm 27
Know:
Your situation could look like any number of things.
Maybe you were abused as a young person, and you had to put distance between you and your parents for your own self-protection.
Maybe your mother or dad abandoned you or your family.
Maybe your parents were simply not loving. Maybe they never told you they loved you; never took care of you; never provided for your needs.
Or maybe their lack of care didn't become apparent until later in life.
Maybe your parent(s) openly preferred one of your siblings over you.
Maybe your grandparents never bothered to leave you an inheritance, and your parents have squandered everything they had–so there won't be an inheritance for you from them either.
Maybe your parents always helped your siblings, but never would help you.
We all have a story. And whatever the circumstances of your individual story, the result is the same for many precious brothers and sisters reading this: [Read more…] about When You Don't Matter To Your Parents