Pray This When Your Emotions Are Flat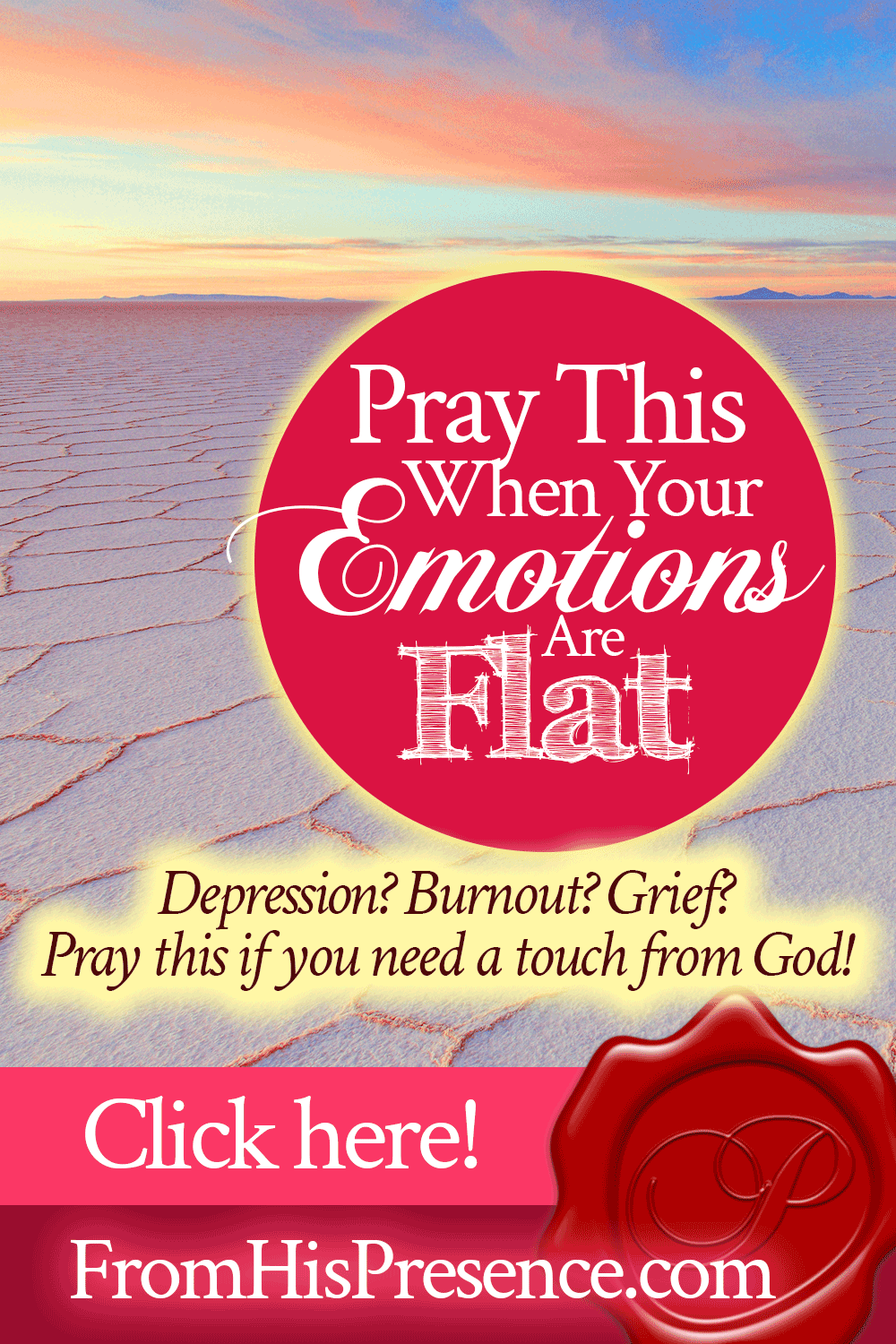 Do your emotions feel flat today? Meaning, are you feeling neither happy nor sad, nor any emotion at all–you're just going through the motions and getting through your day, but decidedly without joy? If you're not feeling anything and this bothers you, I wrote a prayer you can pray when your emotions are flat.
Before we pray, let me first say:
Sometimes flat emotions can be a side effect of medication. But other times, flat emotions are a symptom of extreme fatigue, or even other things.
There is a place that your body can physically get to where you are exhausted, but then you go beyond exhaustion. In that place, your body is running like a machine on adrenaline.
This is a very unhealthy place to get to; your body needed rest long before it got to this spot. But when you get there, sometimes you might not recognize that you're tired because you just feel so flat.
Medication and exhaustion are only two of the many potential reasons for having flat emotions. There could be other reasons as well, such as when you've lost a loved one and you are so numb from your grief and loss that you go through your day feeling like an automaton–a machine. There could be other reasons for flat emotions too.
WALK IN YOUR SUPERNATURAL IDENTITY
9 Power Gifts of the Spirit EBOOK!
Do you want to walk on earth as Jesus did, manifesting miracles and living in the supernatural? If so, then this ebook is for you!
However, the Lord wants you to be filled with His joy at all times, even when it's not physically in our ability to feel joy.
The fruit of the Spirit includes joy:
"Now the works of the flesh are evident, which are: adultery, fornication, uncleanness, lewdness, idolatry, sorcery, hatred, contentions, jealousies, outbursts of wrath, selfish ambitions, dissensions, heresies, envy, murders, drunkenness, revelries, and the like; of which I tell you beforehand, just as I also told you in time past, that those who practice such things will not inherit the kingdom of God.

But the fruit of the Spirit is love, joy, peace, longsuffering, kindness, goodness, faithfulness, gentleness, self-control. Against such there is no law" (Galatians 5:19-23 NKJV).
And that joy that Holy Spirit bears inside you is important because it will be a strength to you. After all, the joy of the Lord is your strength:
"Then he said to them, 'Go your way, eat the fat, drink the sweet, and send portions to those for whom nothing is prepared; for this day is holy to our Lord. Do not sorrow, for the joy of the Lord is your strength'" (Nehemiah 8:10 NKJV).
It IS God's will for you to be filled with joy. It is not God's best for you for your emotions to be flat.
It's not your fault when your emotions are flat; it just happens as a side effect of life, exhaustion, loss, pain, or other things. However, if your emotions are flat today, God wants to heal you and restore vibrancy to your emotions.
Note: There are practical things you can do when your emotions are flat–things that will help you receive God's joy again and get refreshed in body, soul, and spirit. (I recommend large doses of REST, for one.) 🙂
However, the first thing to do is always to PRAY. And to help you do that, I wrote a sample prayer that could help you find words if you aren't sure what to pray.
If you're ready, pray this sample prayer if your emotions are flat today:
"Dear Heavenly Father, I come to You in Jesus' name.
Father God, thank You for loving me and taking care of me. Thank You for seeing me, even when I feel like nobody else in the world sees me. Thank You for perfecting all things that concern me, and for being so faithful to me always.
I praise You, for You are my Shield, my Source, my Provider, and my stability. Thank You; I couldn't live without You.
Abba Father, I need Your help.
My emotions seem dead, and they have been for awhile. I don't feel anything at all. It's very strange, because I'm not even crying. I'm just flat.
Lord, I don't know if my emotions are flat because of exhaustion and overwhelm. Maybe I am depressed? I'm not sure.
Or, Father, could my emotions be flat just because of all that life has thrown at me recently? I've been through so much, and it has felt like I haven't been able to catch a break or take a breath between troubles and tragedies for a long time.
Our Favorite prayers for hard times
Receive God's comfort as you pray!
I don't know why I feel so flat, Father God, but You do.
Regardless of the reason, however, I need Your help today:
I need to feel Your joy, for the joy of the Lord is my strength.
I'm so weak, and I feel that weakness.
I have no strength of my own; I'm so worn out from grieving, from stress, from helping others, from my overwhelming to-do list, and from the physical issues my body has been facing, that I just can't function anymore.
Lord Jesus, Abba Father, Holy Spirit: I need to feel You with me right now. I need You to touch me powerfully and deeply and minister to me as only You can.
Abba Father, would You please help me feel Your presence and affection today?
Would You help me feel You with me? I know You are with me, but I'm asking You to help me feel You touching me. Would You also help me Your love and Your affection?
Also, Lord Jesus, would You please wake me up from this flatness I've been in? Please, would You wake up my emotions and fire me up again? I want to burn for You and yearn for You … but I feel nothing. I do love You with all my heart, and I hope You know that, Father. But I need Your help to feel again.
Abba, I can't touch my own heart, but You can.
Please minister to me in the deepest places right now:
Meet me at the deepest point of my need.
Fire up my soul with love for You once more that I actually feel.
Restore the passion and fire I used to feel for You in worship and in Your Word.
Help me experience all the feels of You, so that my heart is fully engaged with You and Your manifest presence at every moment.
And fill me with Your peace, and with joy unspeakable and full of glory, once more, Lord.
Want to be closer to God? Get this book!
7 Prayers to Pray Over Your Character
If you want to be more like Jesus, get the book and pray these 7 prayers every week! You can use it as a rotating prayer plan. Memorize the key points of the prayers and cry out to the Lord daily! He will transform you as you pray, and you will draw ever closer to Jesus.
Lord, I don't depend on the "feels." I walk by faith, not by sight–and certainly not by feelings.
However, I know it is Your will for me to be filled with joy, for joy is one of the fruit of the Spirit. It is Your will for me to fully engage with You in worship, prayer, and in Your Word, but I can't do that when everything is flat.
So, I'm asking You to heal me, and I believe You will. You are faithful, and will ever be faithful to me.
Thank You for waking my soul up to be filled with You–and only with You. I bind my soul to Jesus Christ, my Bridegroom, and I invite You, Holy Spirit of Jesus, to fill me up anew and afresh and baptize me in Your love and with Your fire.
Thank You, Abba Father. Thank You, sweet and precious Jesus, my Savior. Thank You, Holy Spirit. I give You all the praise. You are God who does all things well, and who heals and refreshes my soul. Please make all things new in my heart and emotions right now. Thank You, and I give You all the praise.
In Jesus' name I pray, amen."
Beloved, are your emotions flat today?
If so, and if you want the feels back, God will wake up your soul and fill you with His fresh wind and fresh fire. He will reignite your felt love for Him, and your adoration for Him in worship. And He will fill you with hope, joy, and peace once more.
Did this prayer help you today? Do you feel the Lord touching you right now? If so, leave a comment below!
Donate to pay it forward!
We are a 501(c)(3) nonprofit Christian ministry chartered in the USA.
Credit or Debit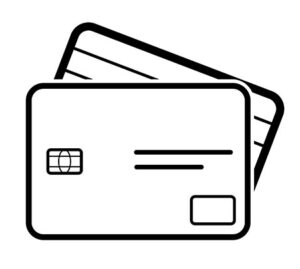 PayPal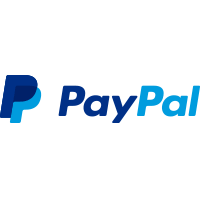 Cash App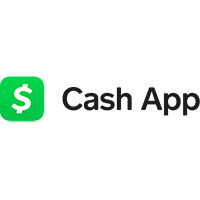 Our Cashtag is $FromHisPresence
Mail a Check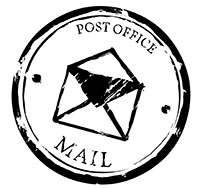 Our mailing address is:
From His Presence, Inc., Post Office (PO) Box 25232, Chattanooga, TN, 37422 USA
Wire Transfer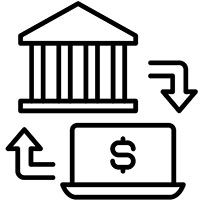 For wiring instructions, email us:
Jamie at FromHisPresence.com and include the words "wiring instructions" in the subject line.