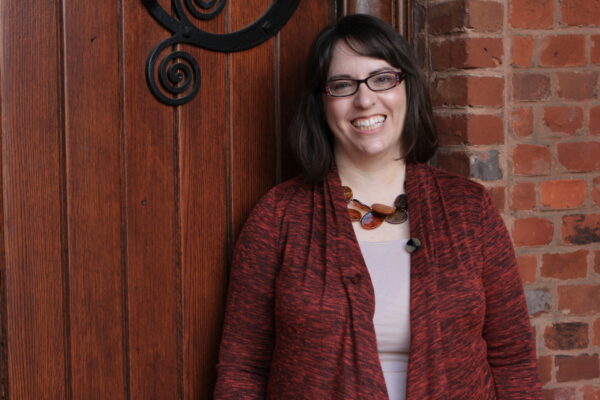 Hi, friend! I'm Jamie, and it's so nice to meet you!
Welcome to the From His Presence® community, where we are all about living from the presence of God, staying inside the manifest presence of God at all times, and aggressively pursuing Him!
I have LOADS of free stuff for you on this site, so this page will help you know where to start.
First, how can I help you?
Here at From His Presence®, we specialize in five things:
The current, prophetic word of the Lord;
Radical prayer;
The supernatural lifestyle–living everyday life filled with POWER, VICTORY, and breakthrough, physically, spiritually, emotionally, and financially;
Inner healing (which I believe is oh, so necessary for every believer); and
Kingdom wealth and entrepreneurship.
If you would like to explore any of those areas, then this is the community for you!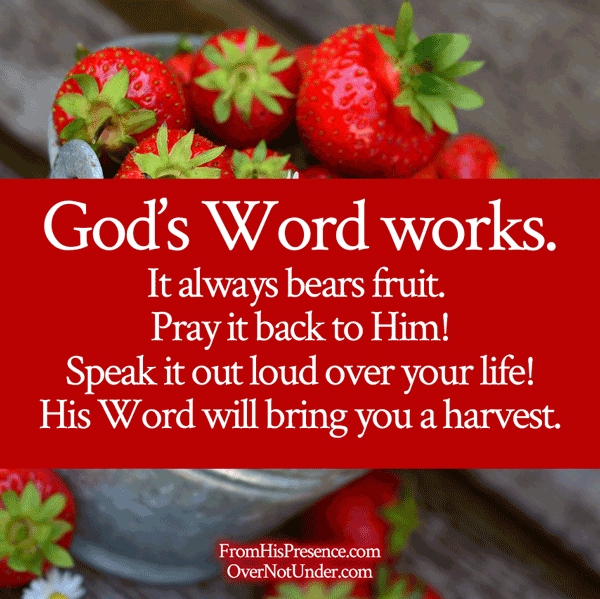 I've shared some quick links below so you can get a brief overview of what we offer on each of these topics.
Some of the links below are to our most popular posts, and some are simply to posts that I feel will help you get a feel for how we roll around here. 🙂
To get started with the current, prophetic word of the Lord, read:
To get started in radical prayer (with crafted, Biblical prayers), check out: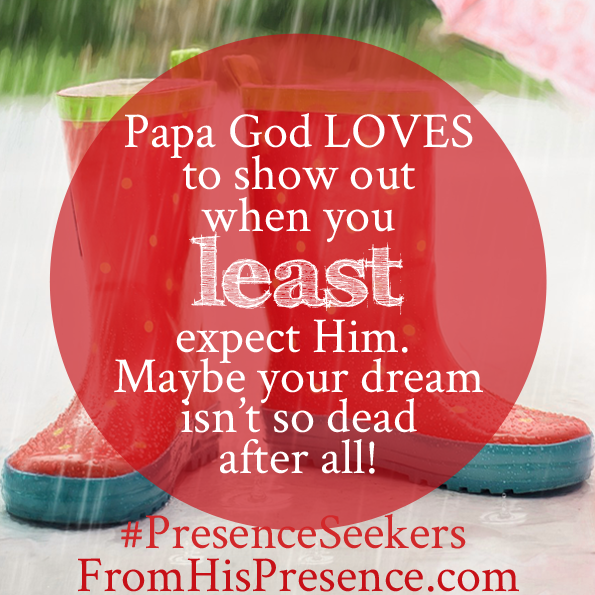 For help walking in the POWER-filled, supernatural lifestyle, read these:
For a quick orientation to some of the inner healing steps I teach and facilitate, check out: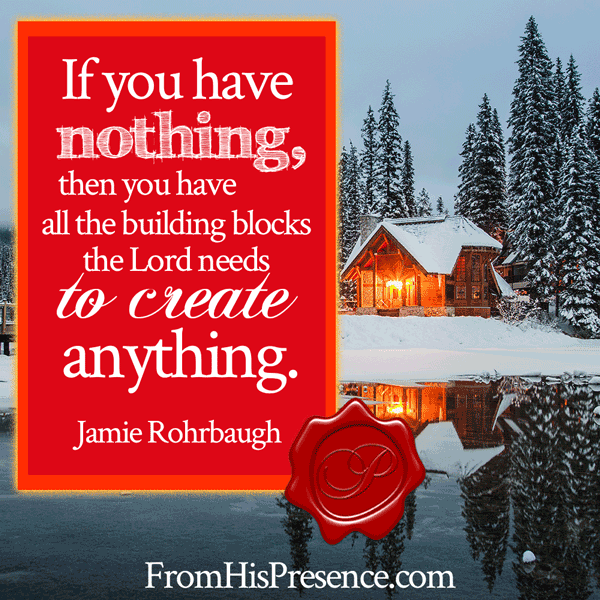 To increase your faith for Kingdom wealth and entrepreneurship, read these posts:
You can also move directly to all my recent posts about each topic by clicking the following links:
Radical prayer | Prophetic words | Supernatural lifestyle | Inner healing | Spiritual warfare | Kingdom wealth, finance, and entrepreneurship
You can read our DOZENS of article series by hovering over the "Article Series" button on the main menu, and you can see the different series we offer in the submenu that pops up!
And finally …
I also have a free podcast, Take Your Territory with Jamie Rohrbaugh, available on iTunes and Spotify!
I LOVE talking with you in our podcast audience, so please check it out on iTunes or Spotify, subscribe, and enjoy!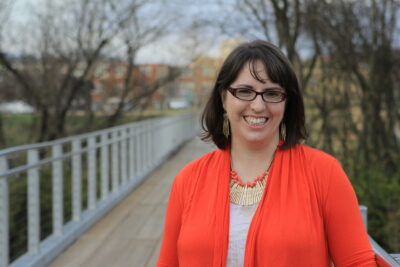 It's great to meet you! I hope you hang out with us for a long time, and I pray this ministry will be a blessing to you!
Together with you as we serve the King,
Jamie Rohrbaugh
Founder and CEO
FromHisPresence.com