I add series to this page as I complete them. You can also use the search box and tag cloud in the sidebar to search by subject; or you can see my article series and hundreds of other blog posts at a glance on my Pinterest boards.
9 Power Gifts of the Spirit:
If You Feel Like You're Going to Die:
How To Find a Spiritual Father:
Note: I am using "spiritual father" as a gender-neutral term. This series applies to how to find a spiritual father OR a spiritual mother.
Radical Prayers, Radical Answers: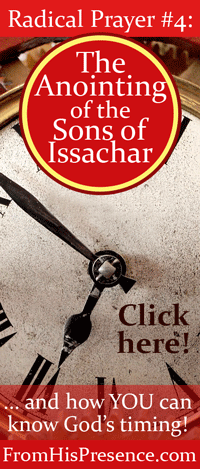 A few more popular posts:
How to Become a Spiritual Warlord:
Getting to Know the Holy Spirit:
21 Days to the Manifest Presence of God: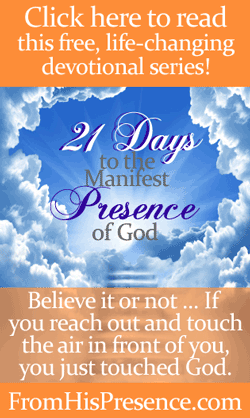 7 Life-Changing Prayers for People Who Feel Forgotten:
The Ministry of the Pioneer (a.k.a. Letters to Pioneers):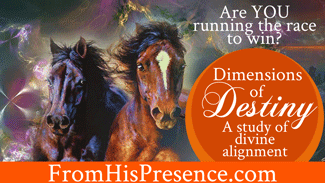 Dimensions of Destiny: A Study of Divine Alignment:
How To Feel Like God Loves You: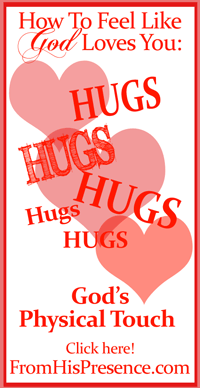 Rest In God, Reach Your Destiny: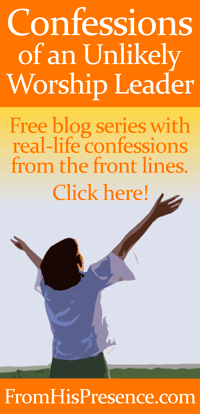 Confessions of an Unlikely Worship Leader:
(The most recent post is listed on top.)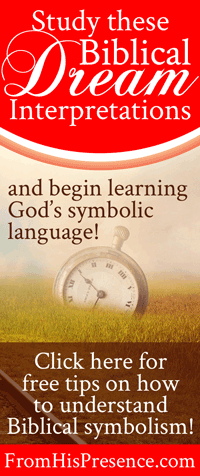 Biblical Dream Interpretations and Tattoo Interpretations:
Dream Interpretations: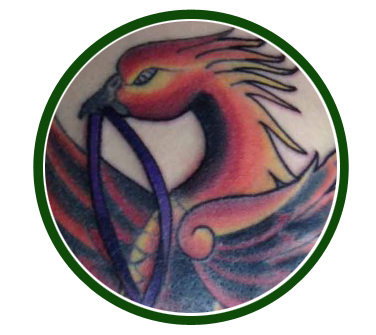 Tattoo Interpretations: